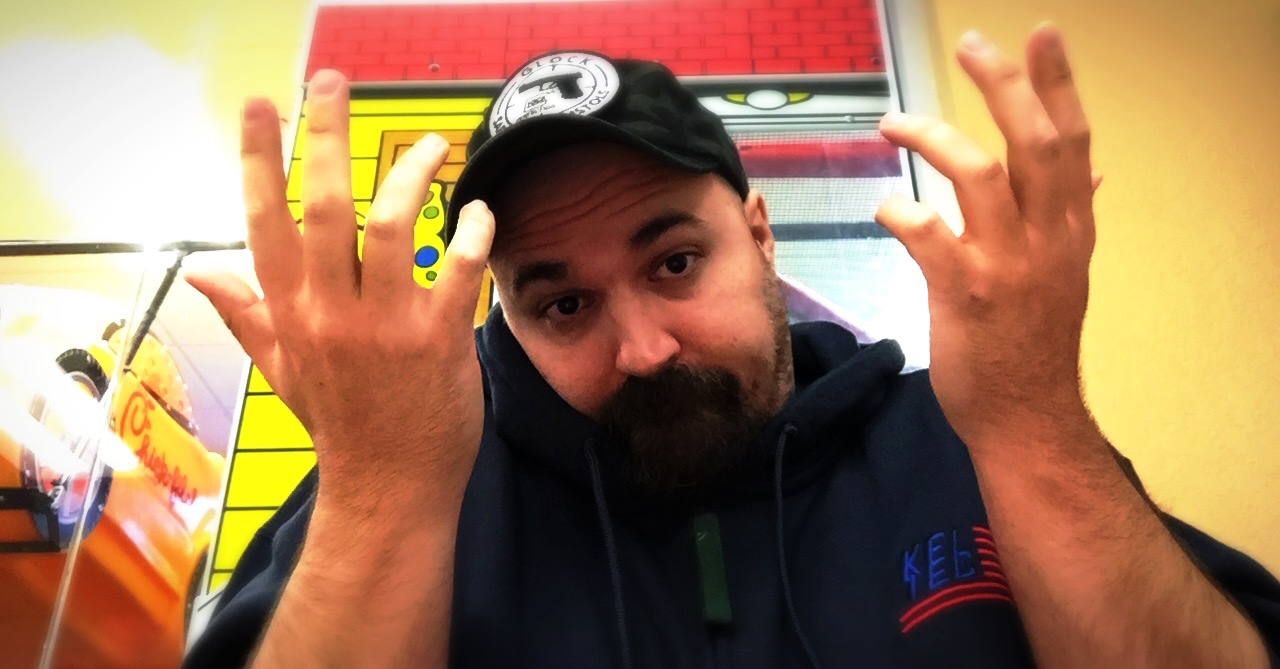 Here's
What
Will
Make
Me
Wear
My
Apple
Watch
Again
December 2, 2015
What's that? You didn't know?
Yup, I've recently stopped wearing my Apple Watch.
At least, I've stopped wearing it for anything other than exercise, for which I find it exceptionally good at what it does. Every other use case, however, has been slowly waning away from my interested attention over the last several months. Notifications are erratic and unreliable, Glances are a tap-and-swipe-filled nightmare of fail, and quality third-party apps are virtually nonexistent. Worse, even when those apps actually make sense, their novelty wears off pretty quickly. Then there's the whole problem of wearable's busted UI, which is so input-heavy and short on smarts that it hardly lives up to Apple Watch's "smartwatch" product category. More and more, I'm interested in simpler, more useful solutions like my current favorite, the crowdfunded ReVault (provided it makes it to market and lives up to its claims).
All that said, I'm not quite ready to sell my first-gen Apple Watch. I still use it to track my progress on the elliptical and weight-loss fronts, and — of course — I kind of need one if I'm going to continue writing about the thing. Maybe I shouldn't continue covering the wearable, but that's a decision for someone else to make. For now, I am happy to bring my (perhaps over-)critical eye to the storm. I remain an "optimistic" skeptic, and I see incredible value and utility in the health-monitoring future Apple Watch is working towards. But that future is a ways away.
Still, if Apple really wants to, they can get me to put this thing back on every morning and keep it on all day. Taking the current Apple Watch's technical limitations into account, here's what I need from this slow, infant product to make it viable again as I wait for the health features of generation-three or -four units to hit the market:
All of the above could be fixed on the current, speed- and memory-limited first-gen Apple Watch, and most of them are sure to show up in future iterations. Hopefully, Apple will stick to its multi-generational support strategy when the new model and its new OS hit the market next year. However, maybe the company would be better served rolling out said new OS before the next Apple Watch comes out, because let's face it: This is not a yearly upgrade product for most consumers.
Anyways, here's hoping Apple really starts caring about this thing sometime in the near future. Because the more they dont, the more I dont.
And I'm certainly not the only one.