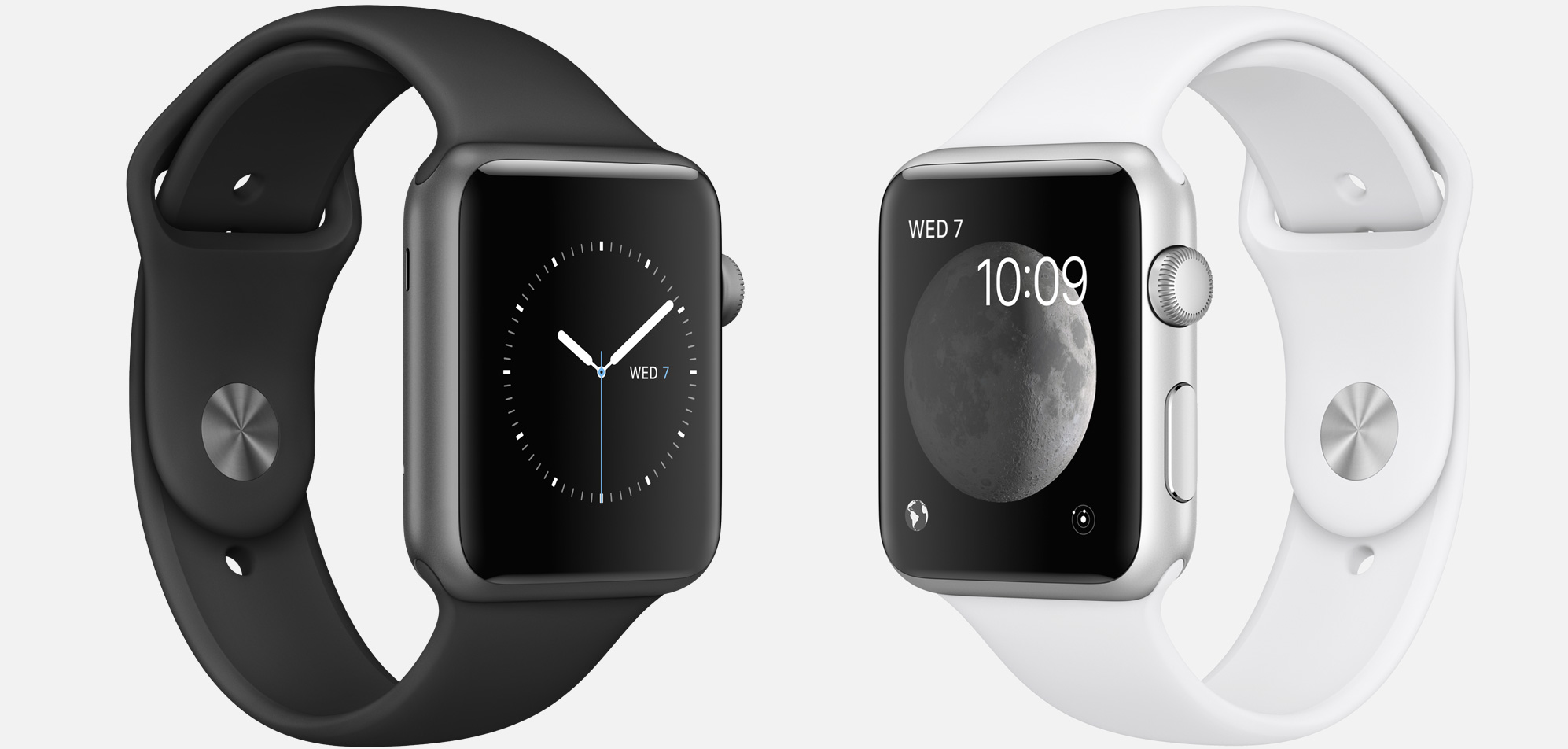 'Apple
Watch
Series
3'
Possible
This
Year
With
New
Touchscreen
February 21, 2017
The rumor mills are starting to churn about the 'Apple Watch Series 3.' MacRumors has posted a roundup of the latest rumors. A new rumor claims that a glass-film touchscreen will take the place of the current touch-on-lens solution, though it's not really clear what difference that might make from a consumer standpoint. This comes from an article on DigiTimes, which states:
Considering cost and yield rates, Apple will adopt G/F (glass-film) touch solution in place of TOL for new Apple Watch and have Taiwan-based General Interface Solution or Hong Kong-based Biel Crystal Manufactory produce the G/F touch panels, with shipments to begin in the second half of 2017, the sources indicated.
Other 'Apple Watch Series 3' rumors include a fall 2017 unveiling with battery life and performance improvements but not much in terms of hardware updates.
There have also been reports of cellular capability and a switch from OLED to Micro-LED screens. Micro-LED screens are thinner, lighter, brighter, and can display an improved color gamut. However, they are more expensive and difficult to mass produce.
Apple has filed for a number of interesting patents, including fast-charging functionality in the Digital Crown and functional band links.
Clearance sales and low stock on certain Apple Watch bands point to the likelihood of new bands being announced soon, perhaps at the next Apple Event. Apple has released the date and location for June's WWDC 2017, where we expect that Apple will announce the 'Apple Watch Series 3.' An iPad-focused event is expected to be announced for March as well; perhaps new bands will make an appearance there.
I haven't heard anything yet that will convince me to trade in my first generation Apple Watch for a 'Series 3,' but I never put it past Apple to come up with something surprising and cool that could change my mind. I can't even think of any features I'd really want on the Apple Watch besides evolutionary improvements such as speed performance and a thinner watch. Time will tell.