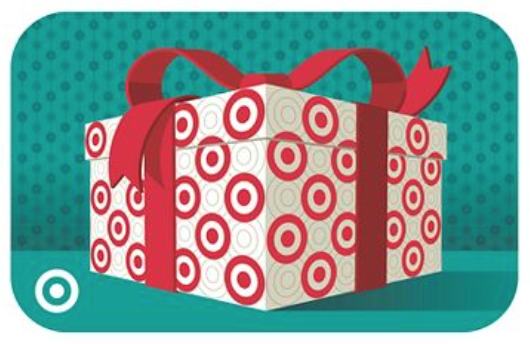 Target's
Black
Friday
Deal:
$71.99
Off
Apple
Watch
Series
1
November 12, 2016
Target has released their Black Friday ad, and you'll be able to snag a bargain on the Apple Watch Series 1. Pricing starts at $198, which is $71.99 off of the current price of $269. This would be the price for the 38mm Sport model; it's not clear whether the 42mm model will be discounted, and if so, by how much. No word on a holiday bargain for the first generation Apple Watch, which is presumably pretty much cleared out of Target stock by now. The Apple Watch Series 2 will be full price, but presumably you'll be able to use your Target credit card no matter which model you buy, which always gives you 5% off.
Usually when Target runs a deal on fairly new Apple tech, they offer a Target gift card in lieu of an actual discount. This is an actual sale, not a gift card deal. The Apple Watch Series 1 is technically a new model, just announced this past September. However, it's actually the new processor in the first generation Apple Watch body. Perhaps that's why they can discount it straight out.
The very fine print says that quantities are limited and there will be no rain checks. In past years, some of Target's tech deals have been available online, while others are only available if you're willing to brave the mad house that takes over the brick and mortar store. We'll keep you updated on Black Friday deals for the Apple Watch as we learn about them. You can take a look at Target's Black Friday ad here.