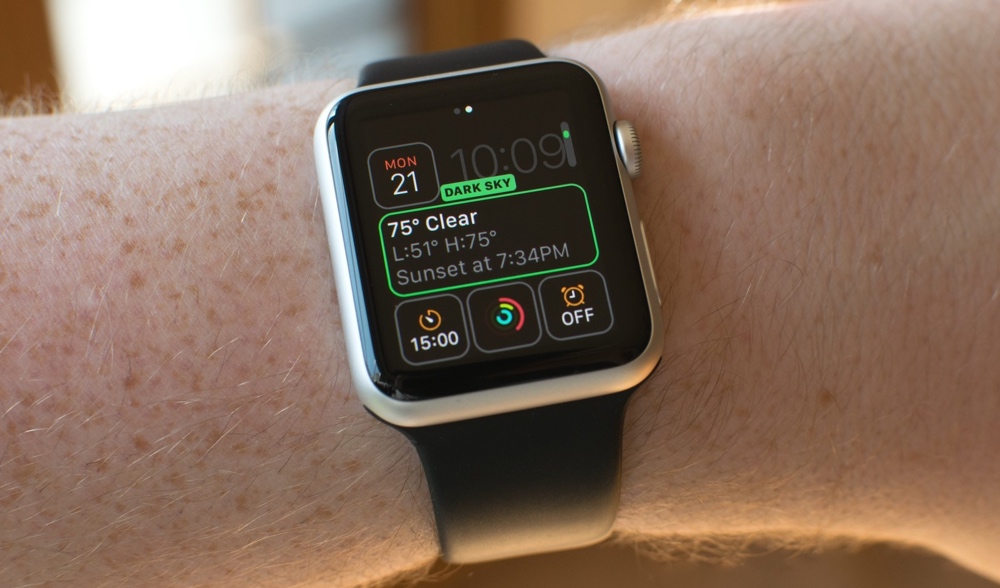 7
Awesome
Apple
Watch
Complications
You
Should
Try
May 6, 2016
This article was originally written by Brent Dirks over at AppAdvice.
Apple Watch complications are a great way to view constantly updating information on a number of different faces. Starting with watchOS 2 third-party developers have been able to create their own specialized complications for Watch wearers. Along with showing up-to-date information, selecting the complication will automatically bring up the associated app, which is also a big plus. Here are seven to start with.
Even better than Apple's stock Calendar app, Fantastical is a must-have for anyone looking to keep track of their day-to-day schedule. Along with a great watch app, there are two different complications to select from. First, the largest version will show your next appointment time and details. A smaller version will just show you the next scheduled appointment time. Tapping it will start up the app and show all of the important information.
A great weather app, you'll want to take advantage of Dark Sky's large Watch complication. It displays the current weather conditions at your location while also showing other weather info based on custom alerts. For example, if you've create a UV index alert, it will display the index if it exceeds your threshold.
A new take on Apple's own fitness app, the Activity++ complication is designed to make it very clear when you've hit your goal for the day. Instead of a ring structure, Activity++ displays the three different metrics in parallel lines with Activity on the top, Exercise in the middle, and Stand on the bottom. When you make a goal, the monochrome color on the complication will slightly change to make it very apparent that you've hit the mark for the day.
Along with the complication, you can also take a look at all the data using the app itself or a Glance. You can view both the progress toward a goal and a detailed view of activity for the day.
As you could probably guess by the name, ETA is all about travel and getting users to their location quickly and on time. With the Apple Watch complication, you can quickly view the expected travel time to your location.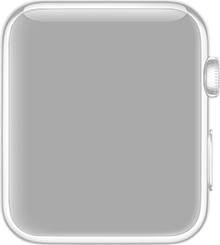 Always keep track of your favorite sports team with theScore. The updated complication will show you the live action from a number of different sports leagues including the NFL, NBA, and Major League Baseball.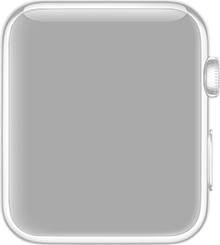 This incredibly powerful automation app even works on the small screen of the Apple Watch. And users can customize a specific task to appear as a complication. Selecting it from the watch face will automatically run whatever you've created.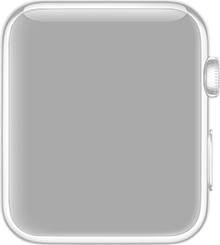 The Apple Watch's ability to track your heart rate is a great feature for fitness fans or anyone wanting to keep an eye on their overall health. The HeartWatch complication will show you the most recent reading and whether its going on an upward or downward trend.