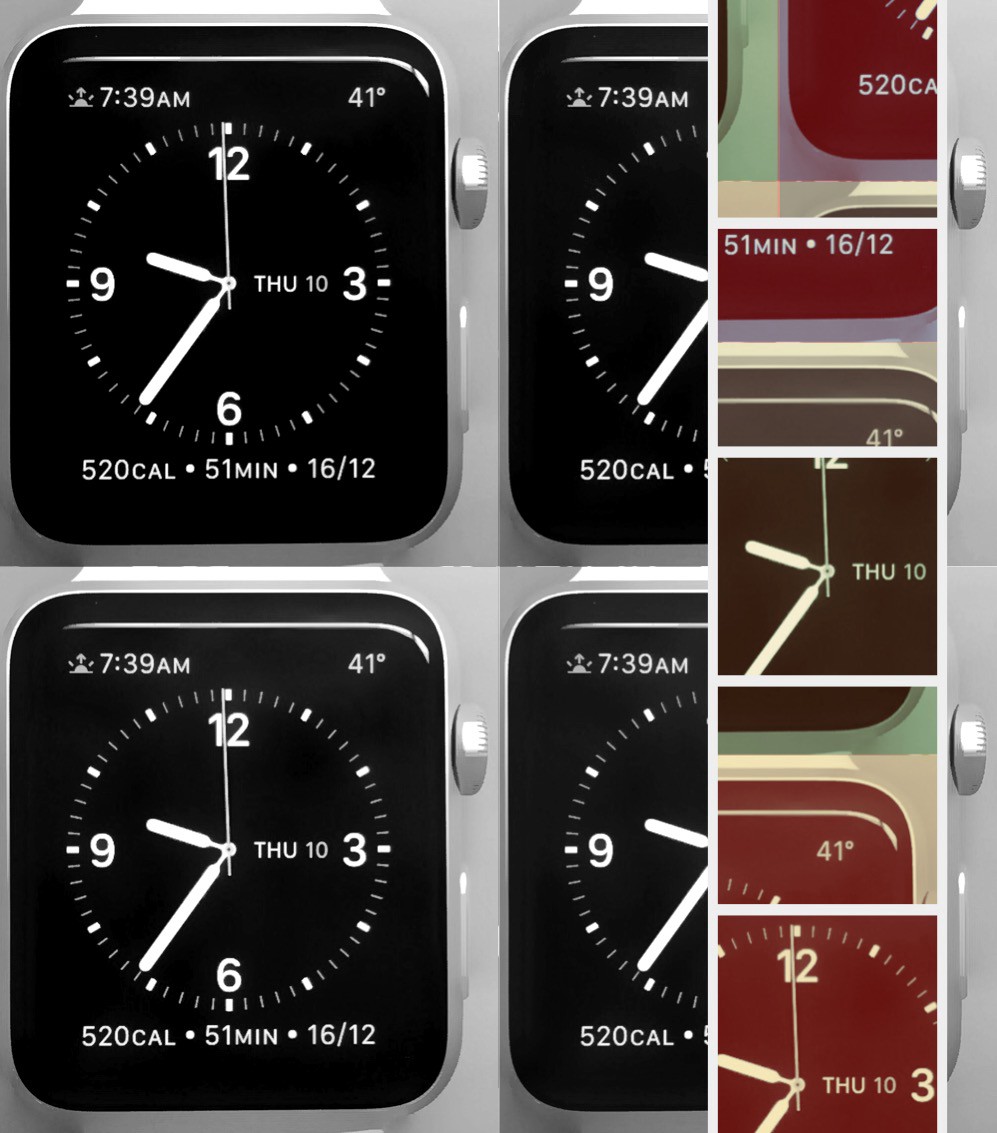 How

Watch
Complications
Can
Get
Smarter
March 2, 2016
Josh Adams writing on Medium on how Apple should explore the idea of smart complications:
The Watch should know which complications are most relevant to the user at a given time. It could then hide less important complications and show more useful ones. The user's location, habits, time of day, or other context would control this.

Very little intelligence could go a long way. Imagine a user is running a timer. The Watch might show the Timer complication instead of the Moon Phase until the timer is done.
This is something I think many of us really want with the Apple Watch: Contextual awareness. Since the Apple Watch is on my wrist much of the day, I truly don't want to have to touch it when I don't need to. Instead, I'd rather it know where I am and then provide me with the right information right on my wrist.
A good example would be how Apple Pay operates on the iPhone. If I'm at an NFC terminal that accepts Apple Pay, I don't have to do anything on my iPhone. I simply bring it up to the terminal and my credit card instantly shows up. I don't have to toggle anything or activate anything. The Watch on the other hand requires that I double-press the Contacts button, something I feel like should be fixed.
Adams goes into much more detail on how Apple Watch complications could get smarter. I agree with a lot of his ideas and I hope Apple has been working hard to make watchOS 3 a significant upgrade, especially for those of us who have been avid Apple Watch wearers.
You can check out his post here.