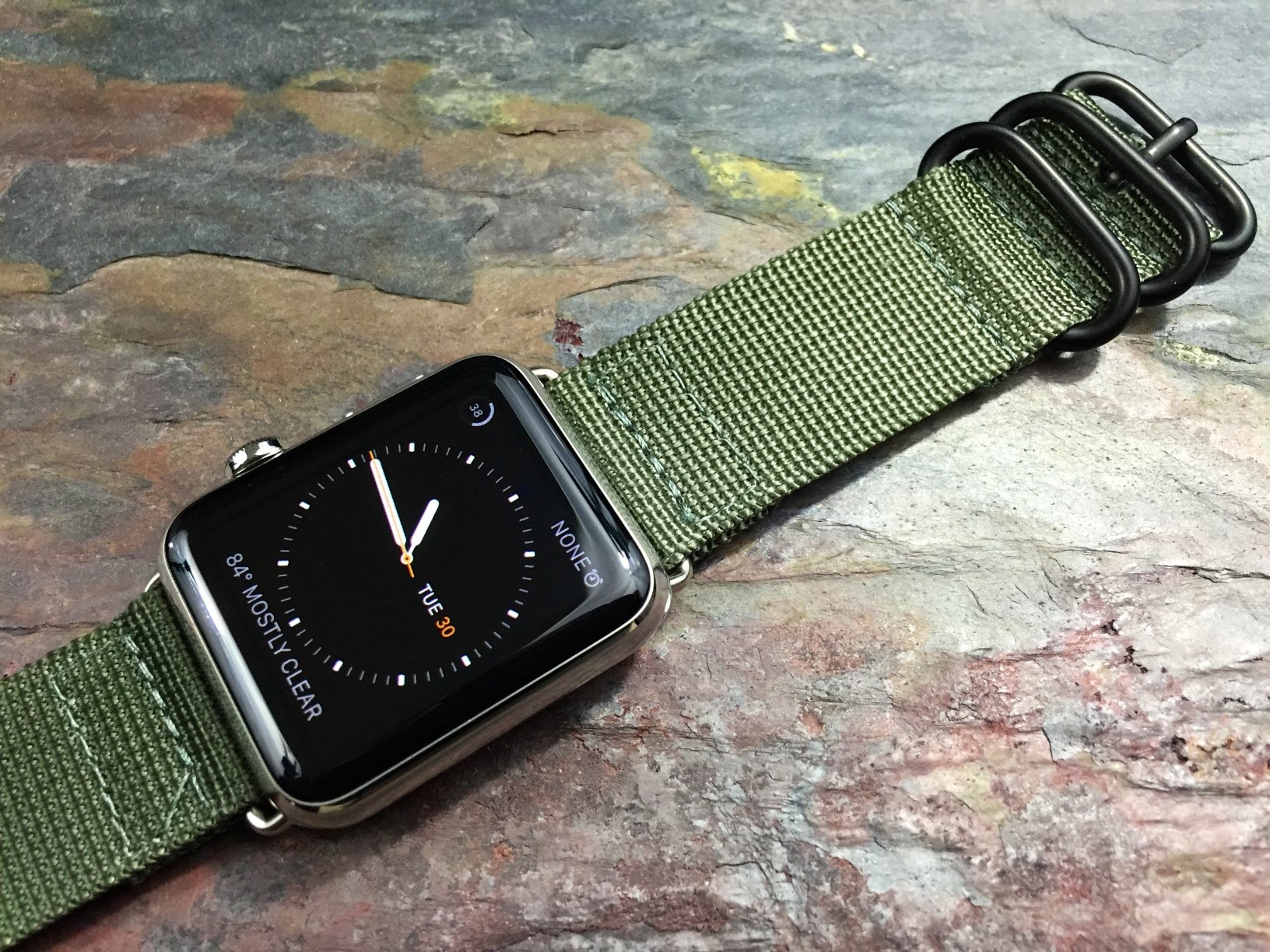 Apple
Watch
2
Rumored
to
Include
Cellular
Connectivity
April 25, 2016
In a new article covering first-year sales of the Apple Watch, the Wall Street Journal reports that Apple is working on including cell network connectivity and a faster processor in the next-generation Apple Watch.
Adding cell connectivity to the Apple Watch would bring some major benefits to users, given that the Watch relies so much on getting data. Currently any data is passed to the Watch through the iPhone which means many things take a very long time, a complaint that many Apple Watch owners have expressed.
In addition to gather quicker data, cellular functionality would also allow users to receive phone call and texts without their phone. This would be especially good for people who like to run and exercise and would rather not carry their heavy iPhone with them.
The new hints of this update come just after Apple began implementing a rule that all new apps submitted for the Apple Watch must run natively starting June 1, 2016. Perhaps this is Apple's push to make sure that with the launch of the next-gen Watch, the product runs significantly faster than its predecessor.
We still don't know exactly when the next-generation Apple Watch will hit. Rumors suggest that we could see it at WWDC or later this fall alongside the iPhone announcement. My hope is that we see it sooner than later, but we'll have to watch and see.