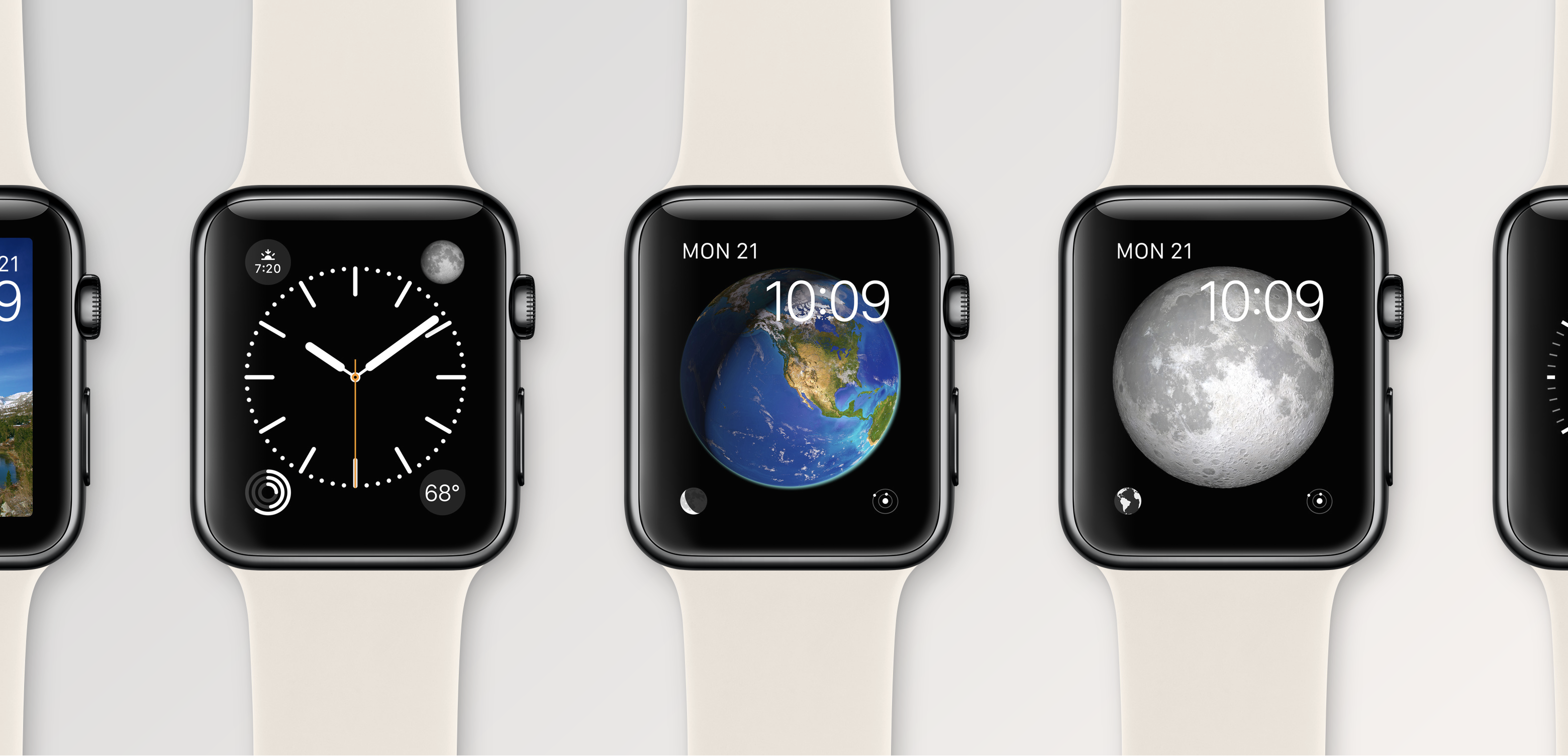 Rumor:
Apple
Watch
2
Predicted
to
Debut
at
WWDC,
Will
Be
Up
To
40%
Thinner
April 8, 2016
Apple analyst Brian White (via MacRumors) issued a new research note highlighting his expectations of the iPhone and the Apple Watch between now and the end for 2016.
White seems to be in sync with well-informed analysis Ming-Chi Kuo, saying that he believes the larger iPhone 7 Plus will be the only phone to get Apple's rumored dual-lens system.
But of course, the more interesting thing to us here at WatchAware is what he's said about the Apple Watch.
According to White, the Apple Watch is likely to be refreshed in the next few months, possibly during WWDC. He believes the next-generation Apple Watch will be somewhere between 20% and 40% thinner. If true, this would represent quite a dramatic difference in size and weight for such a product. We all know Apple is obsessed with making things thinner, but the Apple Watch is already small is is.
Late last year it was rumored that Apple would introduced the next-generation Apple Watch during it's Spring event. However, TechCrunch's sources as well as 9to5Mac suggested that it would likely be closer to fall.
I still think it makes sense to debut the Watch when most people are experiencing nicer climates. After all, the top reason people are buying Apple Watch is for health and fitness. Sure, people still go to the gym in the winter, but given how much more people go outside in the summer, it would make sense to me that the Apple Watch comes earlier in the year. I also think it makes sense because it would give buyers time to save up again for when the iPhone 7 hits shelves later in the fall.
Of course this is all rumors and we're just a couple months away from WWDC. I'm sure we'll be hearing more on the Apple Watch as we get closer to the summer.