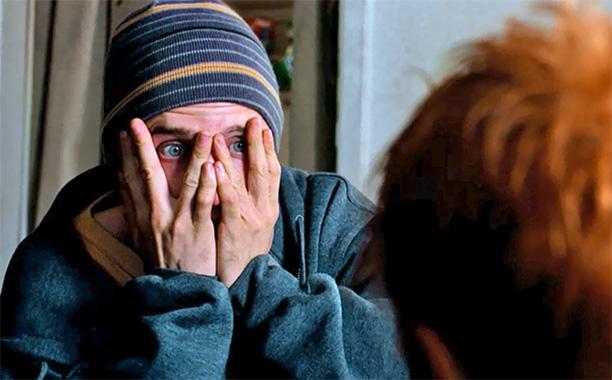 Glance
Conference
Investor
Panel
Just
Doesn't
Get
It
December 14, 2015
"Most of the value is created when there's a paradigm shift," said GGV's Glenn Solomon. "Right now the Watch is built as an accessory to the iPhone. Until that changes, we don't see a paradigm shift. Until the watch becomes a first-class messaging device it will be a second-class citizen."
While I agree with the premise re: value in paradigm shifts, Solomon doesn't seem to be aware of the fundamental lack of communications prowess a smartwatch invariably embodies (or Apple's disinclination to untether the wearable and risk cannibalizing iPhone sales). Worse, he's overlooking the much more valuable future of Apple Watch as a health monitoring device. The more I (dont) use my Apple Watch, the more clear that becomes. It seems obvious, but I suppose it isn't: Apple Watch is going to disrupt home/hospital health care well before it disrupts the communications industry. And the former market is far more valuable.
Interestingly, Elmer-DeWitt seems to cosign Solomon's notions as he quips:
In other words, he's holding out for Apple Watch 2.0.
Huh?
Will Apple Watch 2.0 have a mind-reading, telepathic Siri function so I haven't got to look like an utter moron speaking to my wrist in public and listening to private responses on loudspeaker to the amusement/annoyance of everyone in earshot? Heck, Siri can't even spell correctly.
Will Apple Watch 2.0 have a QWERTY or T9 keyboard to let users craft words and messages that dont conform to Siri's broken version of "standard" English and complete unawareness of Internet English (or your language of choice)?
Will Apple Watch 2.0 have a better, more intimate, more variable Taptic Engine to feed live Digital Touch so it can actually be a useful, unique, compelling feature?
Or will Apple Watch 2.0 simply be faster than Apple Watch 0.1 while fixing none of the other glaring problems the concept faces in 2015?
Folks, I'm afraid it's going to be a while before this thing is any good for more than fitness tracking. And when it is, it won't have a heck of a lot to do with communication.