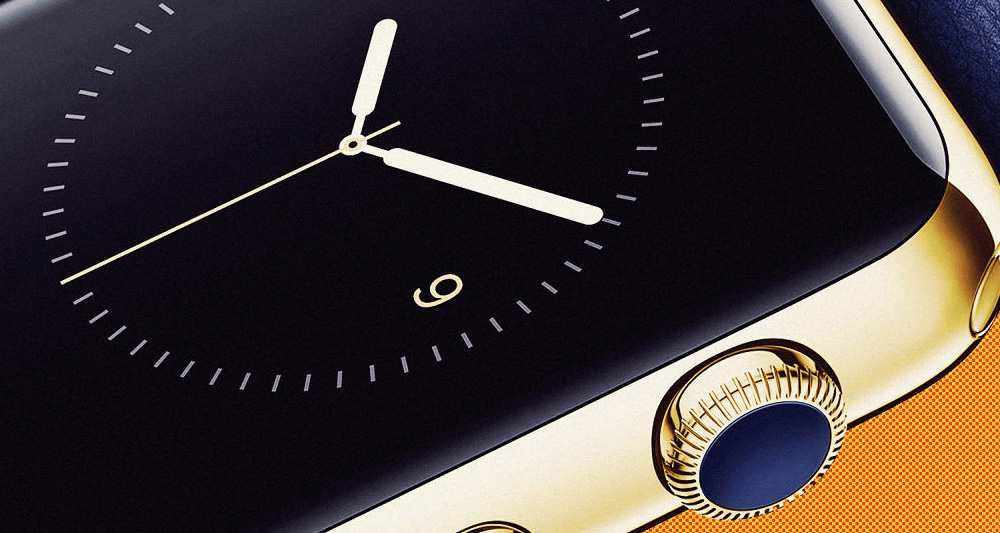 Citigroup
Analyst
On
Pricing,
Availability
Of
Apple
Watch
February 27, 2015
Jim Suva, Citigroup (via Barron's):
We expect Apple to give specifics on the launch time, price, and geographic locations, which we estimate as: Launch date: April 16th; Price points: $350, $550 and $950; with a launch limited to the U.S., followed by Europe and Asia in the subsequent months. A flurry of fashionable accessories including various colors and materials (plastic, leather, and metal, including high-end metals such as gold, silver and platinum), starting at $29 and ranging over several hundred dollars.
I hope the stainless price prediction is close to correct, but the $950 price-point for Edition is way off. First of all, conservative estimates peg the quantity of gold inside the high-end Apple Watch as worth close to $1000 in the raw. Apple doesn't sell loss-leaders. Second, Apple needs to build a more significant margin than usual (which is already pretty high in iPhone and iPad) to counter the fluctuating price of gold itself. As of right now, 24K solid gold is trading for $1200 per troy ounce. There is simply no way in the world Apple Watch Edition sells for under $1,000. It likely won't even be on sale for triple that.