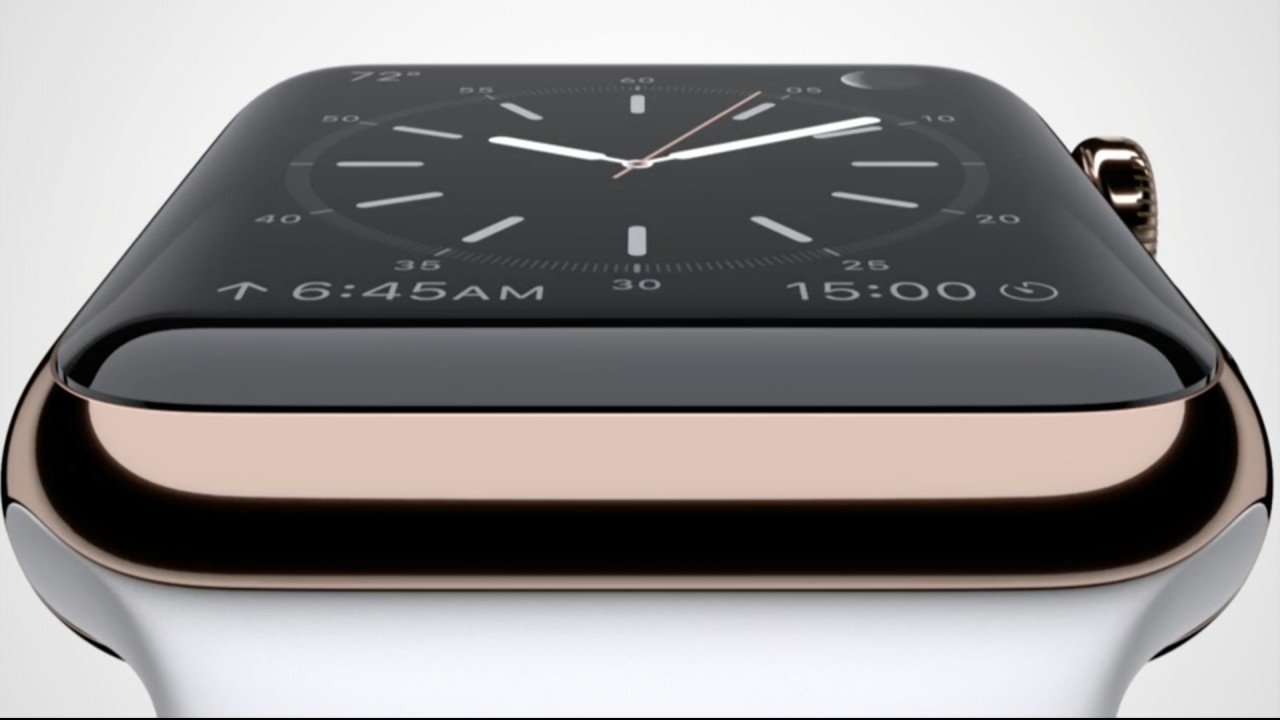 Jewelry
And
Watch
Insiders
Discuss
The
Status
Of
Apple
Watch
Edition
February 26, 2015
Rob Bates, Jewelers' Circular Keystone (via 9to5 Mac):
The jewelry and watch sources I spoke with all think a price tag of $6,000 or more is reasonable, maybe even probable. "If it's under $5,000, it will shock me," says Michael Pucci, founder of the Los Angeles–based Abbiamo Group, marketing and sales consultants for jewelry and watches. He thinks the price tag will fall between $6,000 and $10,000, but not likely much more than that.
Then there are the X factors. [LA-based watchmaker Jason] Wilbur believes that Apple will leverage the "psychology of luxury brands."

"The whole purpose of this is to create extra emotional buzz," he says. "There is no functional value to having the gold there, there is no beauty advantage — if it was just about the look, you could just gold-plate it."

"No one wants an Hublot for $3,000. They want it for $20,000 or $30,000. A lot of people will only want this if it's $10,000 or more."
Much of this piece makes sense. Gold is often a statement, especially in things like jewelry. Everything you need to know about Apple's high-end offering can be summed up by the fact that it's made of 18K solid gold (which, according to the guys above, can't be mass-produced or mass-machined) and is called "Edition." This collection was created as an exclusive piece of jewelry that only a few will be able to purchase, which is why we believe the price rumors but not the quantity claims.
Apple Watch Edition is the version that goes up against the Rolexes and Breitlings and Omegas of the world.