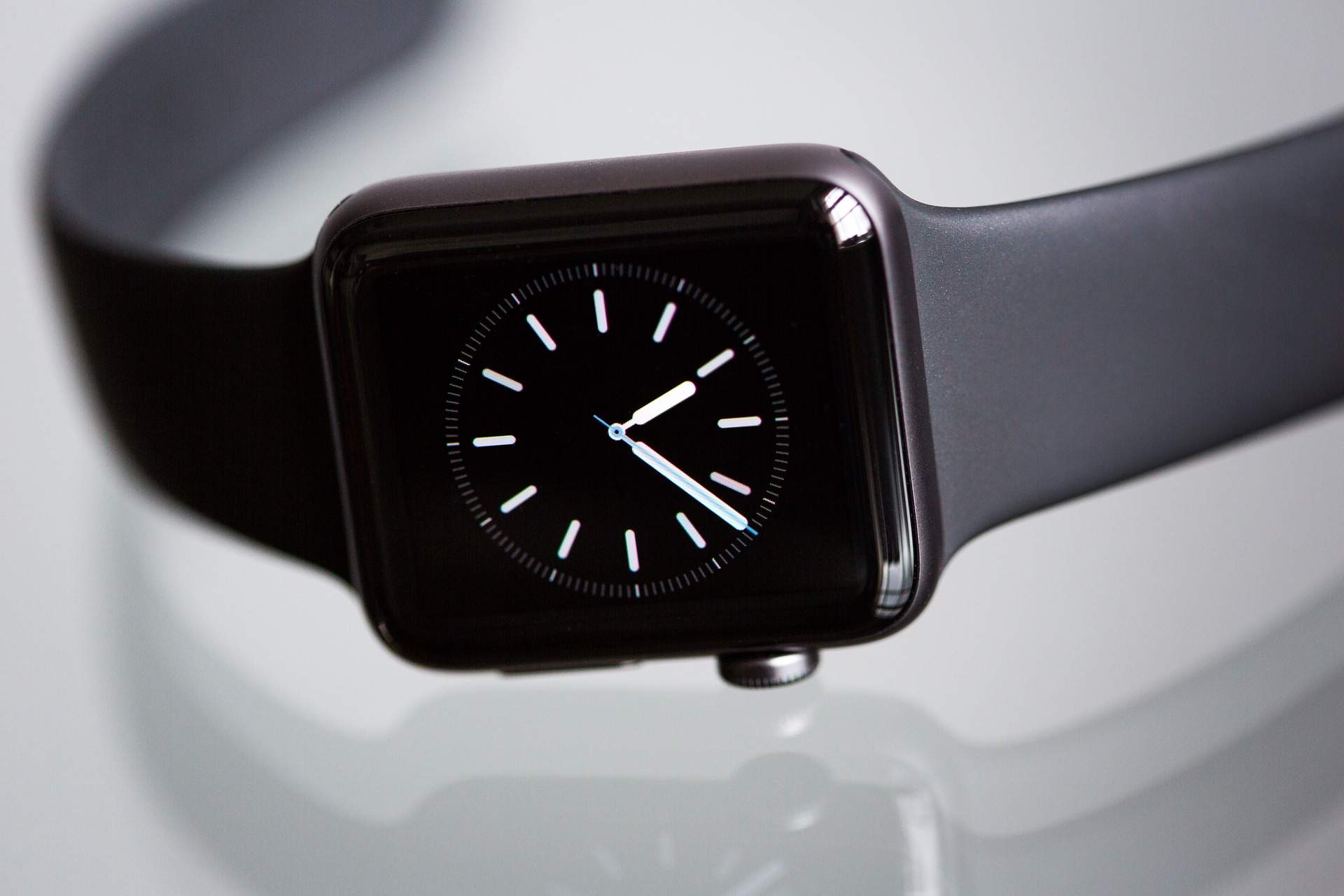 Coming
Soon:
watchOS
4
for
the
Masses
September 13, 2017
During the keynote presentation of Cupertino's "Let's Meet at our Place" event on September 12, Apple announced the date watchOS 4 will be available to the public. Shortly after that, registered developers were able to download the GM, or Gold Master, of watchOS 4 over the air. Here's what you need to know about the upcoming new version of watchOS.
The Updated Heart Rate App
One of the most life-enriching and life-saving features is the revamped Heart Rate app. Now, the Apple Watch not only tracks your heart rate and feeds it into Apple Health, but it also gauges your pulse based on your activity level. Future improvements could see the device even tracking your heart rhythm, alerting you to conditions like atrial fibrillation.
In watchOS 4, the Heart Rate app has been updated to give you insight into your measurements when resting, working out, recovering from a workout, walking, and doing Breathe sessions. Apple Watch owners can also choose to receive a notification when their heart rate is elevated above a specific threshold when they aren't active enough to warrant it.
A Proactive Siri Watch Face
Another great new feature of watchOS 4 is the Siri Watch face. This particular face updates throughout the day, showing you calendar events, reminders, or even inspirational photographs and quotes. It periodically will show you the position of the sun, and what time to expect sunset.
Of course, you can feed the Siri Watch face more information than reminders, calendar events, photographs, and the position of the sun. There are two spots for complications, set by default to the Siri complication and the current date. You can set these to whatever you want, but the Siri complication is only available within the one Watch face.
More Workout Options in watchOS 4
Apple has become increasingly interested in fitness, and the Workout app demonstrates that in watchOS 4. Cupertino has added a custom High Intensity Interval Training as a workout type, along with auto-sets for pool swims.
There's also a new WorkOutDoors app, with even more exercise options. You'll find running, hiking, cycling, skiing, snowboarding, and more. The app looks dramatically different from the Workouts app, but that might not be a bad thing.
GymKit Integration With Select Cardio Equipment
When you're at the gym, you don't usually get to integrate the cardio equipment with your Apple Health data very easily. The new GymKit feature within Apple Watch will make that problem go away.
All you need to do is tap your Apple Watch on a compatible machine, and it begins two-way synchronization of your workout data from the equipment to your wearable device. That will allow the machine to tell the Workouts app that you ran five miles on the elliptical, for example, or biked twenty miles on the stationary cycle.
A Redesigned Music Experience
Finally, watchOS 4 features a newly designed Music experience. If you have an Apple Watch Series 3 with LTE capability, you'll be able to enjoy the full Music experience. You can stream any song in the Apple Music library straight from your wrist. There's also a new Radio app that gives LTE-capable Watch owners quick access to Beats 1 live or any Apple Music radio station even when away from your iPhone.
It's not just the new generation of Apple Watch that gets more Apple Music love, though. Other generations benefit from having the New Music Mix and My Chill Mix synchronized automatically to the Apple Watch. Your most-listened-to music also gets automatically transferred to your wrist. That way, you can listen even when you aren't near your iPhone.
The watchOS 4 Release Date
Okay, so when does this arrive? According to Apple, watchOS 4 will be available the same day iOS 11 ships, September 19. Registered developers can download the GM now and begin enjoying the new features.