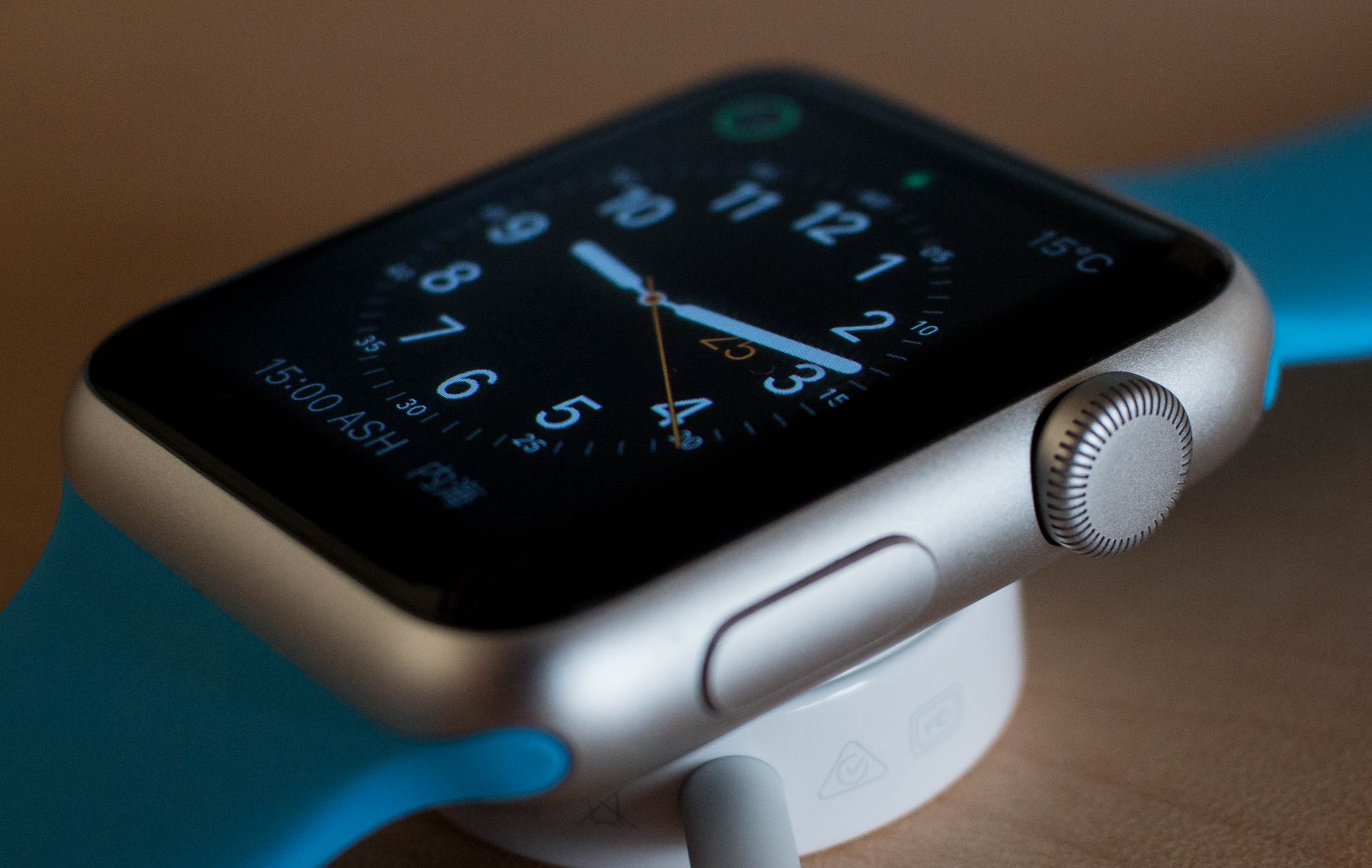 Apple
Watch
Sales
Analytics:
It's
Just
'Educated
Voodoo'
August 3, 2017
I've recently bemoaned the fact that Cupertino refuses to say exactly how many Apple Watch units ship each quarter. This vacuum of information has to be filled somehow, and various market research firms try to do that. The latest report from Strategy Analytics reports that Apple Watch sales climbed dramatically in the second quarter of 2017. However, the reliability of the company's Apple Watch sales analytics is sketchy at best.
Apple Is Up, Fitbit Is Down
According to Strategy Analytics, Apple Watch sales rose 56 percent in 2Q 2017. Device shipments climbed from 1.8 million units sold in Q2 2016 to 2.8 million devices a year later. Fitbit, on the other hand, saw sales decline by almost half from a year ago. The research firm reports total wearable shipments in Q2 2017 of 21.6 million units. Xiaomi, the company reported, took the lead as the world's largest vendor of the category.
That's right, Strategy Analytics says that Xiaomi, not Apple, is the leading vendor of wearable devices. This could be seen as conflicting with Apple CEO Tim Cook's claim that Cupertino's smartwatch dominated its industry. However, it's important to note that Cook was referring to smartwatches in particular. Strategy Analytics is looking at wearable devices in general. That includes fitness bands, which Xiaomi makes to include heart-rate monitors, step-counters, and calendar alerts. Xiaomi's products aren't classified as smartwatches, though.
About the Research Firm's Apple Watch Sales Analytics
The problem here is we don't know how reliable these Apple Watch sales analytics are. Strategy Analytics is a research firm headquartered in Boston, Massachusetts, and it's in the business of selling information. The company claims to work with both the supply side and demand side of the ecosystem. There's perhaps a chance that the numbers are accurate, but history sheds doubt on that.
For example, we know that analysts at IDC published data in 2016 on the wearables market that was highly speculative. The research failed to incorporate any definitive Apple Store retail or online sales data, and it didn't seem to include any figures from non-tech department stores that sell the smartwatch.
Strategy Analytics' Wearable Device Ecosystem service claims to analyze, roadmap, track and forecast the wearables market at a level that drills down to types of devices. The firm says it can provide "a holistic view of the market," but offers no insight as to where its figures come from. That alone makes me nervous.
No Evidence Equals No Confidence
Since Strategy Analytics neglects to offer any proof of its figures, I can't say that I have much, if any, confidence in its figures. As one of my colleagues put it, most of these research firms are just making "educated voodoo" to come up with numbers. Since Apple isn't telling us how many Apple Watch devices it sold, we really have no way to confirm or deny market researchers' claims.