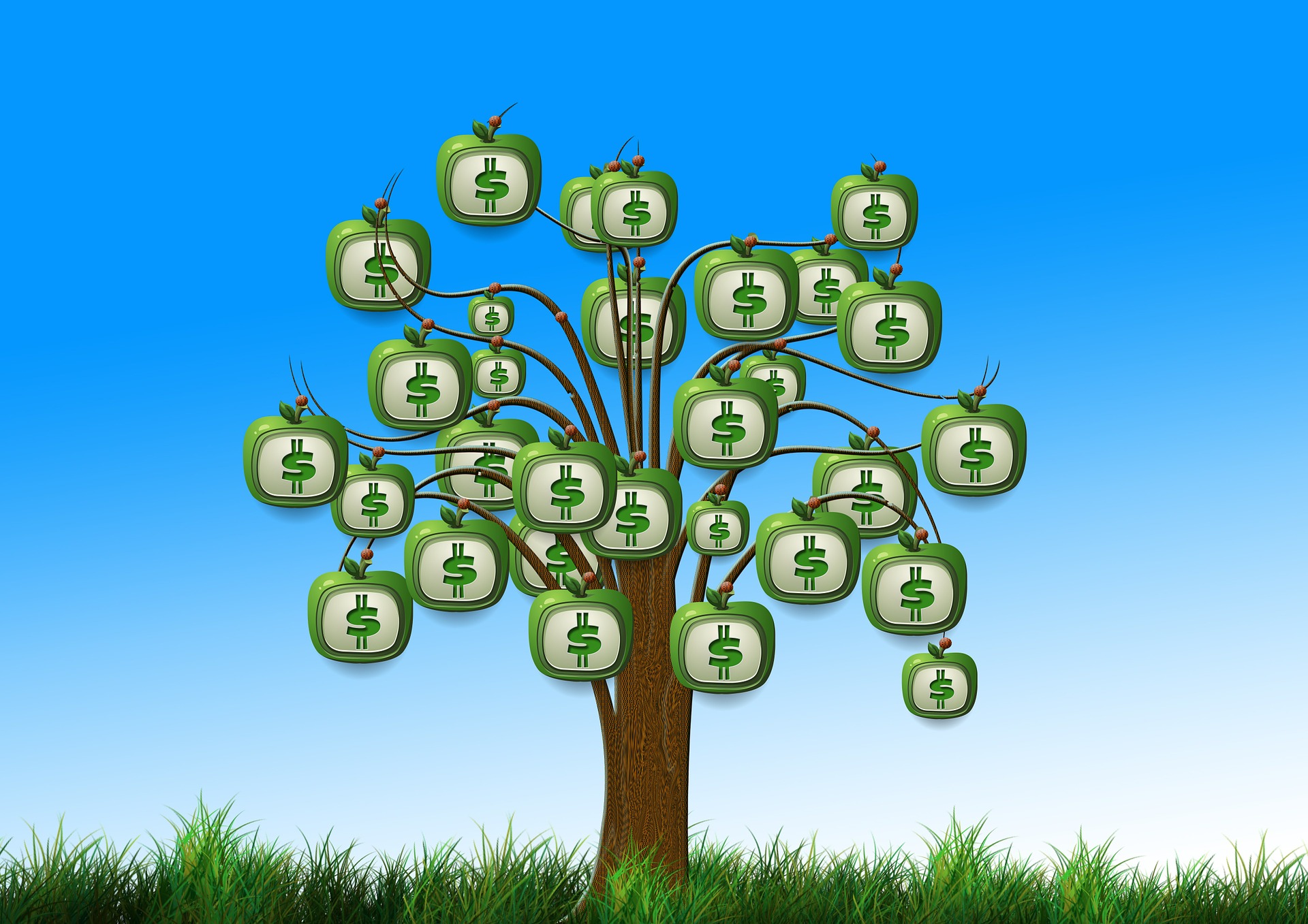 No
Apple
Watch
Sales
Figures,
But
They're
Increasing
August 2, 2017
Cupertino revealed new financial results yesterday, August 1, 2017. The third quarter of 2017 was a strong one for Apple. The company enjoyed increases in both revenue and unit sales figures across all of Cupertino's products and services. Apple CEO Tim Cook is still mum on actual Apple Watch sales figures. However, he did provide some good news about the smartwatch.
Phenomenal Sales in the June Quarter
The Apple Watch wasn't the first to the punch, but it's been an extremely strong champion of the smartwatch category since it was released in 2015. For the June quarter of 2017, Cupertino reported Apple Watch sales figures increasing by 50 percent. Cook reported that the device is "the number one selling smartwatch in the world by a very wide margin."
That growth isn't exactly news, but it's good to hear that it continues. Three months ago, Cook reported that Apple Watch sales had nearly doubled year-over-year, and some estimates suggest that Cupertino sold six million units of the wearable device during the holiday quarter that ran through December 31, 2016. Modestly, Apple just reported sales being at "an all-time high."
It's 'Time' to Give Us Apple Watch Sales Figures, Already
The fact that revenue and sales of the Apple Watch have increased year-over-year is great news, but why won't Cupertino just provide the cold, hard facts? Analysts, consumers, and journalists/bloggers alike want to know numbers. Estimates by third parties rarely tell the whole, true story.
It's clear by now that smartwatches aren't going the way of the "hobbyist" niche product categories, like Apple used to say the Apple TV was part of. Wearable technology is a serious market segment, and Cupertino needs to report more than just percentages. Anecdotal evidence of how many Apple Watch devices we see "in the wild" just doesn't cut it, so let's kill the mystique and start telling us how many units of the smartwatch are sold each quarter. Enquiring minds want to know.