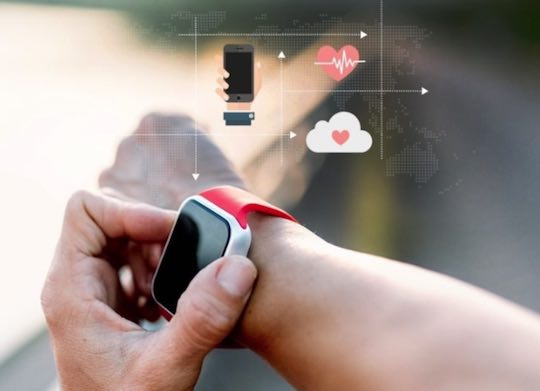 Stanford
Center
for
Digital
Health
Picks
Five
Grant
Winners
May 26, 2017
According to a report from Apple Toolbox, the Stanford Medicine Center for Digital Health has chosen five winners of their health grant program.
The Center for Digital Health solicited proposals from Stanford Medicine faculty to come up with inventive uses for the Apple Watch in the medical field.
Here are the winners of the seed grant program, via Apple Toolbox:
Harnessing Mindset in Health Technology

ReClaim, A virtual therapist for Stroke Patient Arm Recovery

Exploring AI approach to support adherence behaviors in Psychiatric Clinical care

Stop,Watch : Reducing Hyperactivity and Supporting attention for youth with ADHD

Individualized Migraine attack prevention with Self Reported and Passively Collected Data
The winners represent a variety of interesting applications for the Apple Watch, and I'm excited to see what they come up with. As I've said before, I've been hoping that the future of the Apple Watch includes many medical breakthroughs. This report seems to indicate that that's where we're going. The Apple Watch is more than fashion, more than a fitness band.
You can read Apple Toolbox's full report here. Learn more about Stanford Medicine's Center for Digital Health here. Photo credits to Apple Toolbox and Stanford Medicine Center for Digital Health.