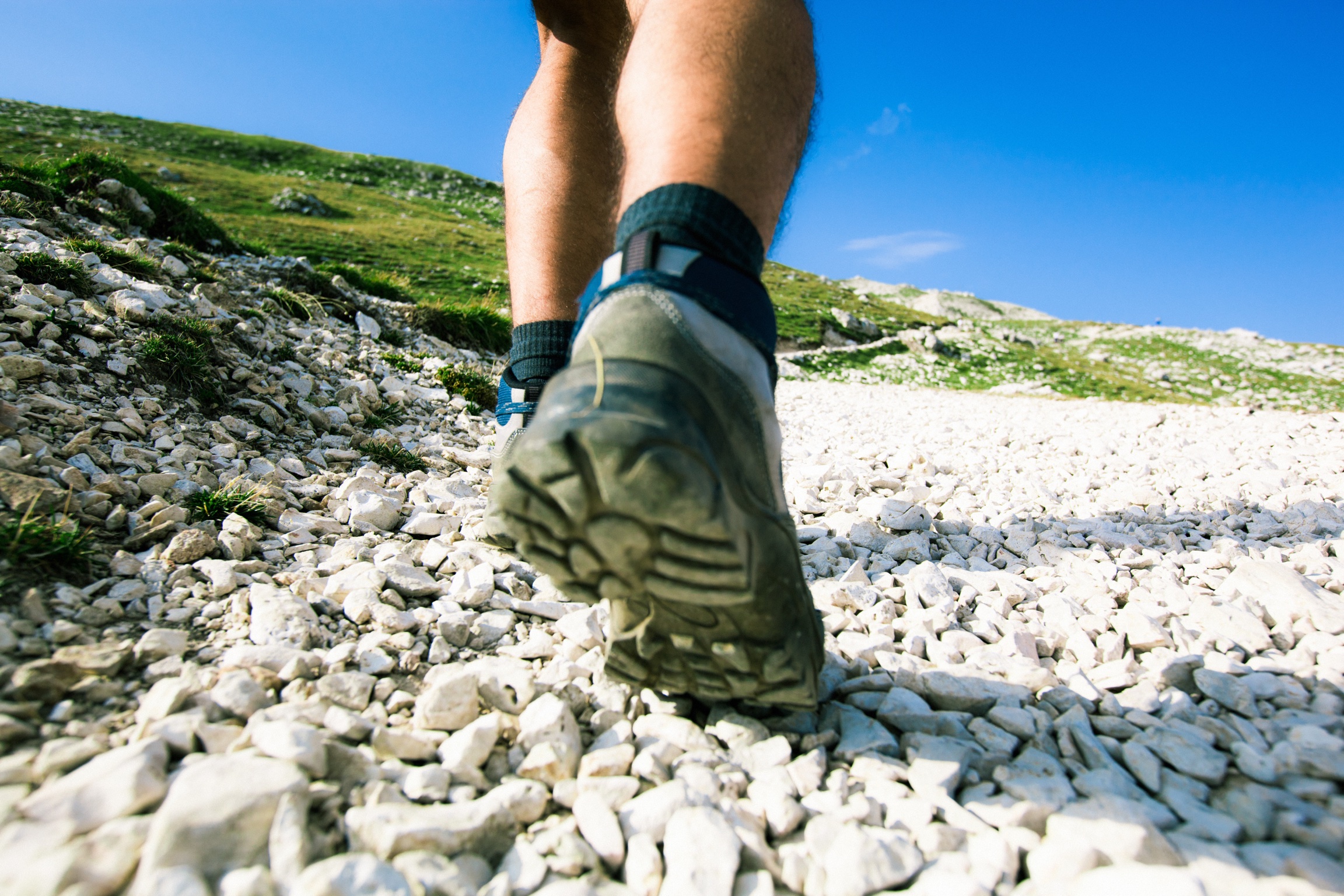 Earth
Day
Apple
Watch
Activity
Challenge
Announced
April 20, 2017
Apple is offering a special Apple Watch Activity Challenge achievement that you can earn for Earth Day. If you recall, Apple offered similar achievements you could earn for this past Thanksgiving and New Year's. In order to earn the Thanksgiving badge, you had to run, walk, or complete a wheelchair workout of at least 5K. Earning the New Year's badge meant you had to complete all three Activity rings for a week straight sometime in January.
The newest Activity Challenge has begun appearing within users' Activity apps. Take a look at yours on the iPhone and see if the Earth Day Challenge is available yet for you. I've been checking since yesterday when the news broke, and I woke up to a notification from the Activity app this morning.
In order to earn this achievement, you'll need to log a 30 minute or more outdoor workout on Earth Day, April 22. If you do so, not only do you get the nifty badge displayed in the Achievements section of your Activity app, but you'll also get a few iMessage stickers that you can show off to your friends.
According to Apple:
Get outside and celebrate Earth Day on April 22 and earn this award. Go for a walk, run, cycle, wheelchair or swim workout of 30 minutes or more in the Workout app or any third-party app that writes these workouts to Health. You will also earn special stickers for Messages.
I earned the Thanksgiving and New Year's badges myself, I'll certainly be going for the Earth Day one as well. Let's get out there and enjoy this beautiful Earth, while getting healthier at the same time. I like that Apple has these special badges to unlock for holidays, and I'll probably continue to make the effort to earn each of the special Activity Challenges that Apple offers.