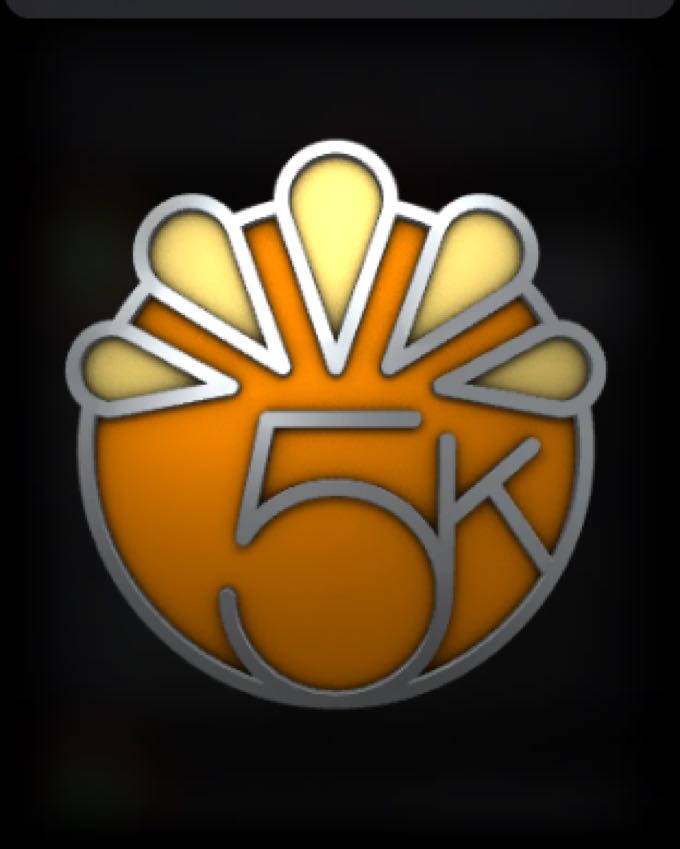 Apple
Watch
Offers
a
Special
Thanksgiving
Activity
Achievement
November 21, 2016
Your Apple Watch doesn't want you to spend the upcoming holiday on the couch. This morning I woke up to an unexpected notification from the Activity app: a special Thanksgiving achievement for US Apple Watch owners. So how do you earn this turkey-themed badge? Here is the text from the Activity app and how it looks on the iPhone:
Thanksgiving Day Challenge

Earn this special achievement on Thanksgiving Day, November 24th when you complete a walk, run or wheelchair workout of at least 5K (3.1 mi) in the Apple Watch Workout App, or any app that records these workouts into the iPhone Health app. You'll also earn a special Messages app sticker!
I am inordinately excited about this. Not only do I enjoy collecting badges, but I do love the Messages app stickers and am curious to see what I unlock by completing this challenge. Yes, I'll be hitting the gym before the big turkey dinner, as I always do. But this year I'll be sure to hit 5K on that treadmill.
Not only am I excited about this activity challenge in and of itself, but it does make me wonder what other kinds of special badges might be coming in the future. Thanksgiving is an American holiday, so unfortunately it doesn't include the rest of the world. I feel the the Olympics would have been a good opportunity to offer something special like this, since the entire world was involved. I'd be willing to bet that there will be some kind of special New Year's challenge to kick off the fitness resolution season.