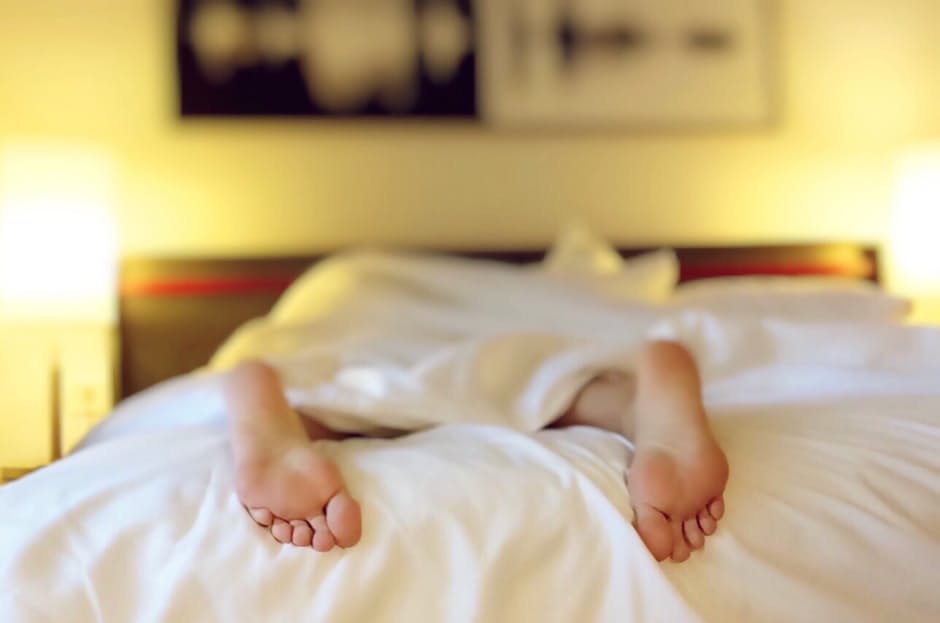 Sleep
Mode
Easy
to
Set
up
With
watchOS
3.2
March 30, 2017
Apple hasn't created a "sleep mode" per se, but you can easily set up the Apple Watch for sleep with a swipe and two taps. Many people like to track their sleep with sleep tracking apps such as Beddit and Sleep++. Because the Apple Watch charges so rapidly, you can charge it as you get ready for bed, and again while you get ready to go in the morning, and have enough charge to get through the night and the next day. But the problem has always been the possibility of the watch disturbing you while you're trying to sleep, either with notifications or the watch face coming on when you move your wrist in sleep. You could spend time in the settings each night to prevent these disturbances, but now with watchOS 3.2 you can do it faster.
Do Not Disturb mode isn't new. It's always been easily accessible from the Apple Watch Control Center, or you can set it up in the Settings on your iPhone to come on automatically each night and set the Apple Watch to mirror it (Apple Watch app>General>Do Not Disturb>Mirror iPhone). But Do Not Disturb alone isn't a great sleep mode, because the watch face still lights up every time you move your wrist. I'm a restless sleeper, and the watch face flashing on and off all night would drive me nuts, not to mention my poor husband. You could dig into the settings in the Apple Watch app on your iPhone, tap General, scroll down and tap Wake Screen, and then toggle off Wake Screen on Wrist Raise, but who wants to do that every night and then undo it every morning?
With watchOS 3.2 comes a solution, a better sleep mode. Swipe up to access Control Center. Tap Do Not Disturb and tap Theater Mode. Boom, you're in sleep mode. Even easier, set up Do Not Disturb to come on automatically each night, then all you have to do is tap Theater Mode when you're ready for bed. Theater Mode means that your watch stays black, even when you raise your wrist, until you tap the screen. The two modes together mean you won't get notifications and your watch face will not light up unintentionally. Any alarms you've set on the Apple Watch will still work, even in this sleep mode.
Thanks to redditor Blubol3 for the idea.