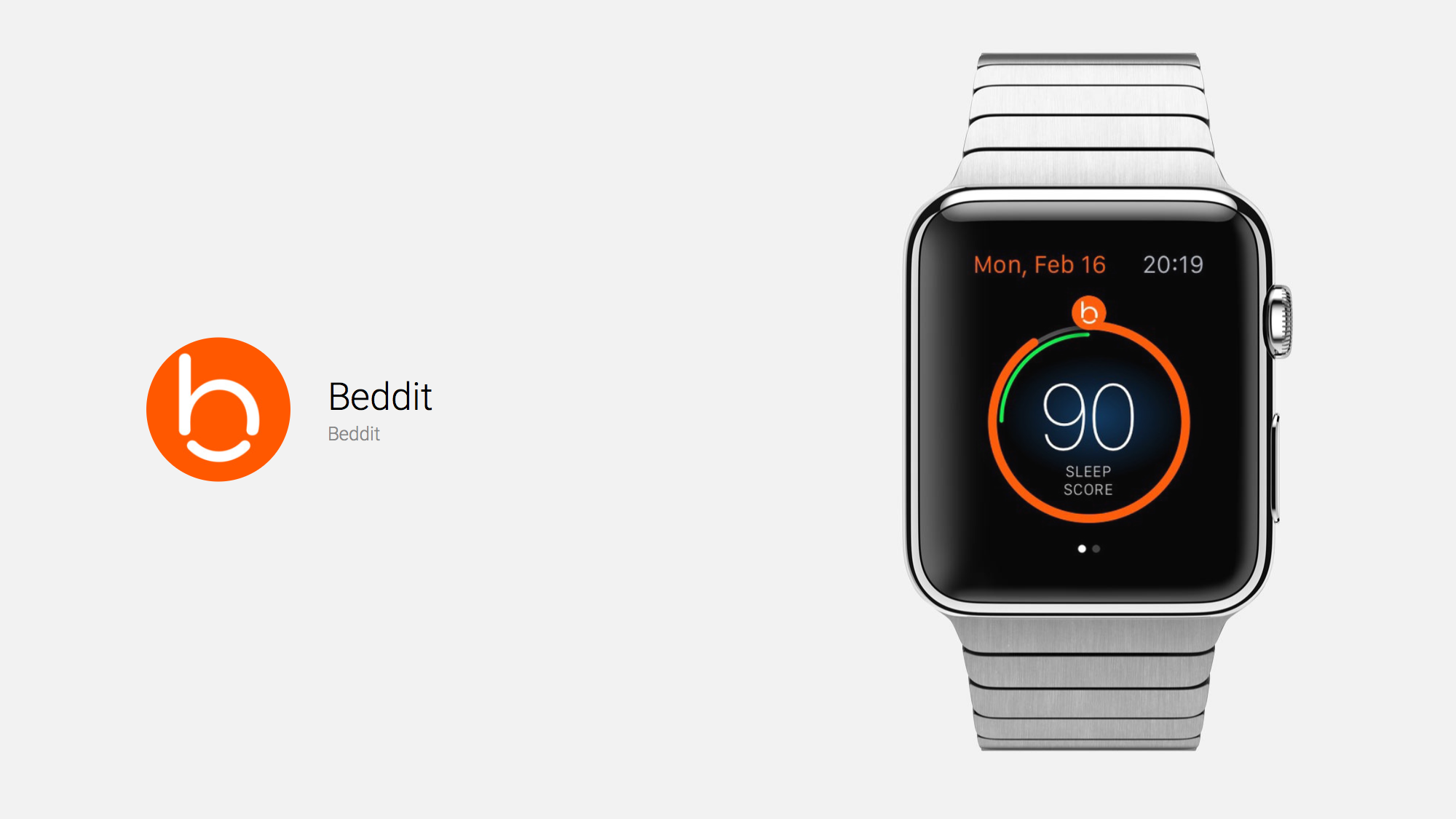 Beddit
Launches
Apple
Watch
Sleep
Tracking
App
October 6, 2015
Today Sleep tracking accessory maker Beddit is out with a new watchOS 2 app. Beddit uses a dedicated sensors for tracking your sleep duration so you're actually able to let your Apple Watch chart through the night and still get your sleep data when you wake up. Because the sleep tracker has access to native software, Beddit's watchOS 2 app lets you use your Apple Watch for sleep tracking during the day, when taking a nap for example. You can grab the Beddit watchOS 2 app today and it's Smart Sleep Tracker will be hitting Apple.com and Apple retail stores starting today.
Beddit's Smart sensor is placed under your sheets and is capable of tracking quality of sleep duration measuring things like desperation, heart rate, and snoring. The hardware is also HealthKit compatible, so it is able to sync all of your data right to your Apple Watch and your iPhone.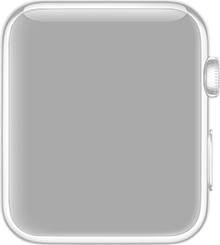 While the app doesn't use Heart Rate information to sense sleep quality, the company says that a future update is coming that will enable that function. For now, the app uses motion detection via the accelerometer to determine the quality of sleep you might be getting.
The Beddit Smart Sleep Tracker is available at Apple Stores and Apple.com for $149.95. You can also grab it on Amazon.com.