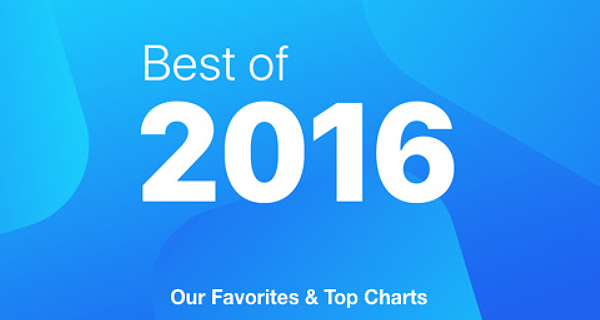 Apple's
Best
Apps
of
2016
for
Apple
Watch
are
Field
Day
and
MySwimPro
December 20, 2016
Each year, Apple comes out with a list of the year's best apps and games. Their best apps of 2016 for the Apple Watch include two very different titles, one app and one game. MySwimPro is a swimming workout app best suited to and only recommended for use on the newer model, Apple Watch Series 2. The Series 2 is designed for swimming, as it is waterproof. The first generation and Apple Watch Series 1 are only water resistant. If you do wish to use this app with an older Apple Watch, you should probably invest in a waterproof case, such as the Catalyst. MySwimPro features hundreds of workouts for different skill levels and goals. The app syncs with Apple's HealthKit and logs your workouts. MySwimPro is free on the App Store.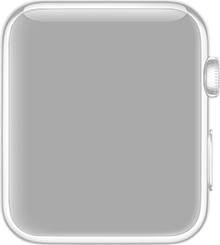 Field Day is a fully realized Apple Watch game from the developer of popular adventure game Runeblade. Field Day is a tiny farm on your wrist, where you will raise animals, grow crops, and more. Playing this adorable game involves taking and filling orders, and completing missions. Unlike some games that can be played on the Apple Watch, Field Day is designed for Apple Watch and you actually need a watch to play this game. Field Day is free on the App Store.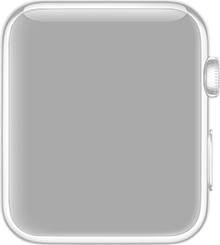 Apple also released a list of best games and best apps of 2016 for iPhone and iPad, as well as its favorite TV shows, music, movies, podcasts, and iBooks.