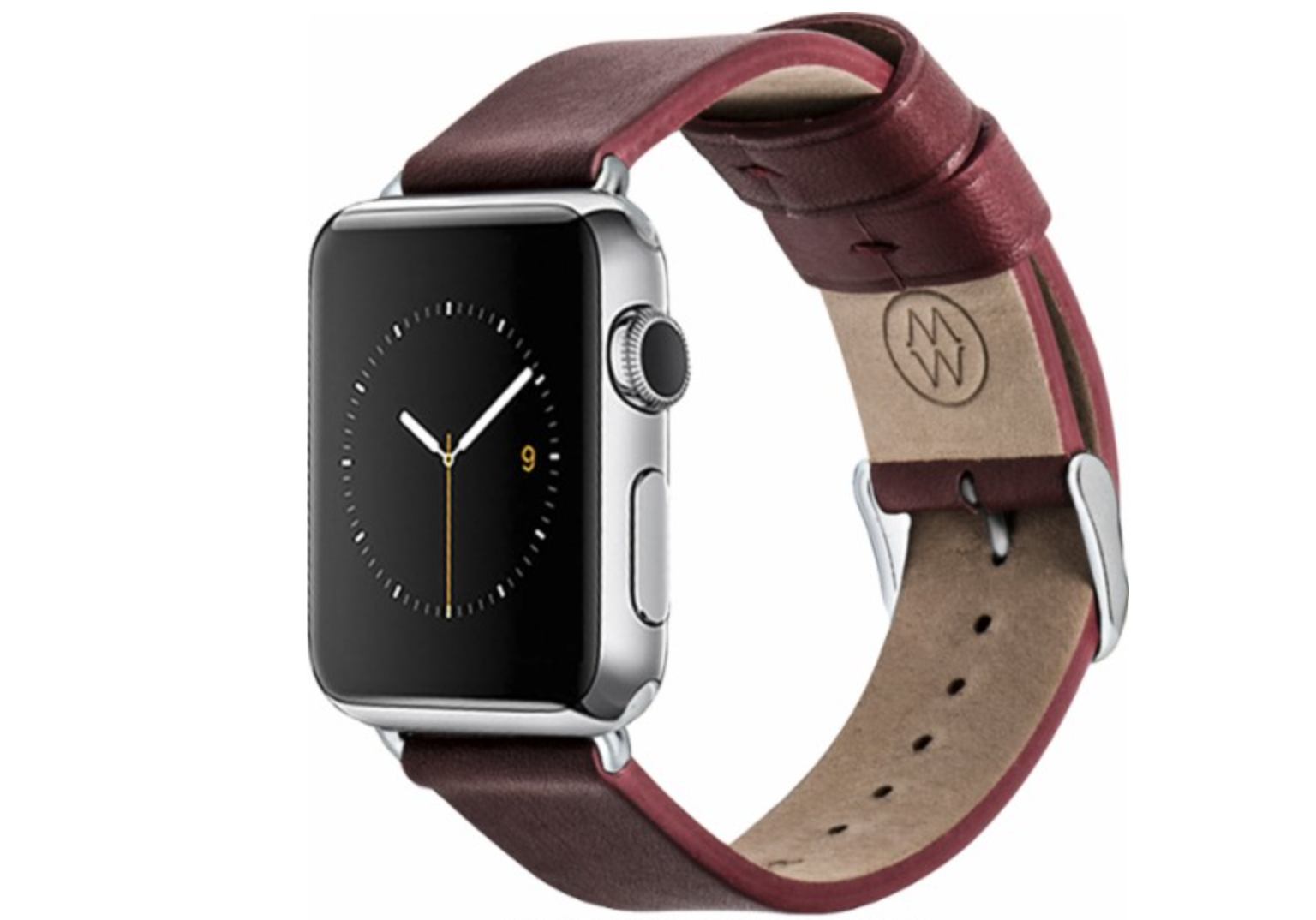 Get
a
Monowear
Apple
Watch
Band
for
Just
$9.99
October 27, 2016
When I first reviewed Monowear's leather Apple Watch band, it was $79.99. When I reviewed  Monowear's nylon band, it was $59.99. Now both bands, along with Monowear's metal link bands, are available at Best Buy for only $9.99.
To summarize my thoughts on the Monowear bands, I liked them both very much, but felt they were overpriced. At this drastically reduced price, they're definitely a worthwhile purchase. I've continued to use both the nylon and leather Monowear bands since writing the reviews, and they've only gotten better and more comfortable with time.
As of this writing, only certain colors of the leather bands are available for online purchase; the site indicates that you'll need to check your local stores for the other styles. If you live near a Best Buy store, it might be worth a visit.
Here are the styles currently available for purchase directly on Best Buy's site:
42mm: Black, Brown, Brown/Dark Gray hardware
38mm: Red, Beige, Brown/Dark Gray hardware
You can read my full review of Monowear's leather band here, and the nylon band here. You can purchase (or check local stores for) the Monowear leather band, nylon band, or metal link band in a variety of colors for $9.99 at Best Buy now.
See more third-party band options here.