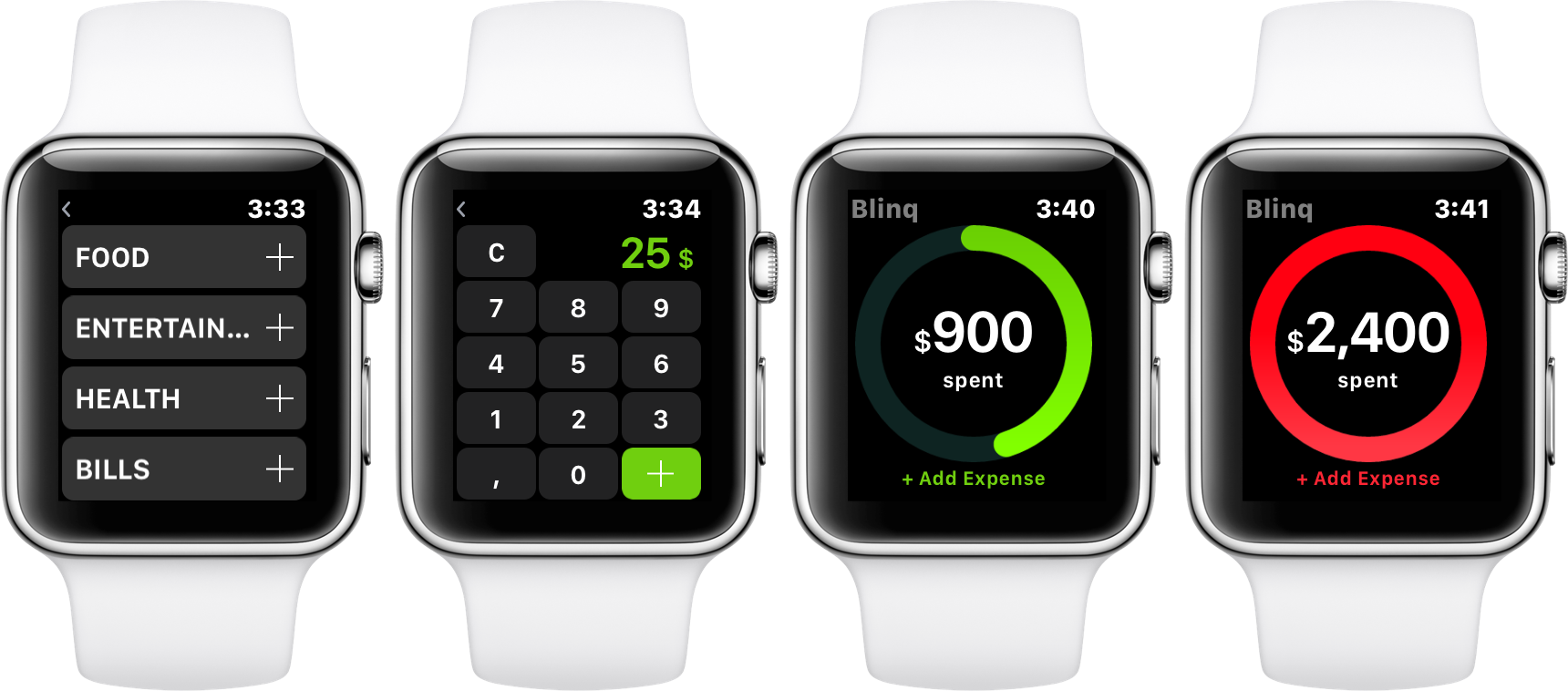 Control
AirPods
Volume
With
Louder!
on
Your
Apple
Watch
October 13, 2016
When Apple first announced their new AirPods alongside the iPhone 7 and iPhone 7 Plus, they were met with some skepticism and criticism. One common complaint is that unlike the old wired EarPods, there are no volume control buttons on the AirPods. In order to control the volume of whatever you're listening to on your AirPods, you will have to use Siri or open up your iPhone. As anyone who's used Siri knows, while it's a pretty great tool, it's not always perfect in execution. Also, it can be awkward to talk to Siri in public places. Opening up one's iPhone is not always practical, while working out, for example. Apple Watch owners at least have the advantage of the Now Playing app. Still, the Now Playing app doesn't have a complication. While there is a Music complication, that's only useful for the Apple Music app, and not all of us use that.
Louder! is a simple app that fills an important niche. You might consider it to be the missing remote for Apple's new AirPods. Louder! has a complication available for any spot on any watch face. The complication acts a shortcut to the app. Louder! is not limited to use with AirPods; you can use it with any headset or headphones or just the iPhone itself. I tested Louder! with my ZAGG Flex Arc headset and it worked great.
Tap the complication to open the app. You could also access it via the dock, Siri, or the app cloud, but that almost defeats the purpose of this app. Once you've opened Louder!, rotate the digital crown to adjust the volume up or down. If you force press on the app, you get a menu with four shortcut options: Silence (mute), Quiet (25 percent volume), Loud (50 percent volume), or Louder! (100 percent volume).
Louder is available for $.99 on the App Store now. It's a worthwhile app for anyone using Apple's AirPods, or any other headset that doesn't have readily accessible volume controls.