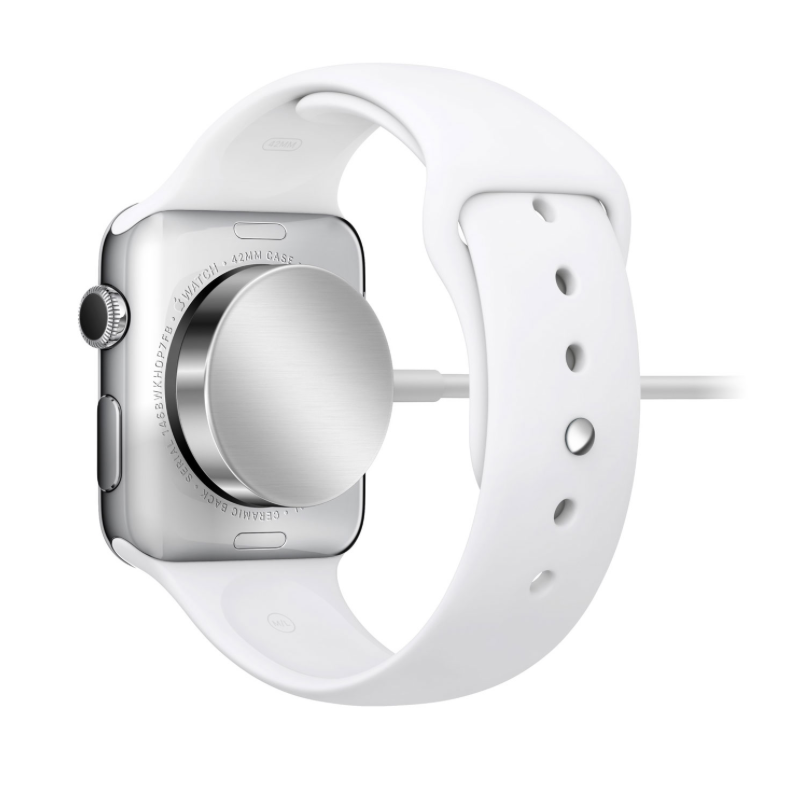 October 9, 2016
Writer SK on Apple Toolbox has written a helpful piece to help you optimize your Apple Watch battery usage entitled Apple Watch Battery Issues, 7 Tips to Consider. Here is a summary of the article.
Before you start with any troubleshooting, it is important that you examine the primary battery health of your Apple Watch. A regular watch unit( Gen 1) should be able to achieve 100% charge in 2.5 hours and up to 80% charge in 1.5 hours. The battery life on the Apple Watch Series 2 is better than the original, and you might be able to stretch two days' use out of it rather than one and a half before you'll hit the low-functionality Power Reserve.
The article's tips (paraphrased):
1. Keep the operating system updated on both your iPhone and your Apple Watch. The latest iOS and watchOS tend to be the most battery efficient, as Apple is always working on improving battery life.
2. Switch off the heart rate monitor when you're not using it. You can turn on power saving mode in the Apple Watch app on your iPhone; tap My Watch–>Workout to find the toggle.
3. Minimize use of notifications to what you really need. Customize your notifications in the Apple Watch app; tap My Watch–>Notifications. Utilize the VIP Mailbox in iOS Mail to make sure you're only getting Apple Watch notifications of emails from the important people in your life.
4. Clean your charging puck periodically to ensure its efficiency. Use a non-abrasive, lint-free cloth.
5. Lower the Apple Watch's brightness level to just what you need. You can find the adjustment slider in the Apple Watch App: My Watch–>Brightness & Text Size.
6. Reset by unpairing and then repairing your watch. Restart the Apple Watch and charge it fully overnight.
7. Use Power Reserve Mode. The Apple Watch will suggest this automatically when your watch's battery level falls below 10 percent. You can go into the mode, which shows the time only, by swiping up on your watch face to open Control Center. Tap on your battery percentage and then tap Power Reserve.
Bonus tips: Take a look at how many watch faces you have set up. Some people find that having fewer watch faces increases battery life. Though it wasn't mentioned in the article, you also might want to check on how many apps you have going in the Dock. Since they are kept up-to-date even when you're not using them, they are presumably using up some battery.
You can read the full article here.