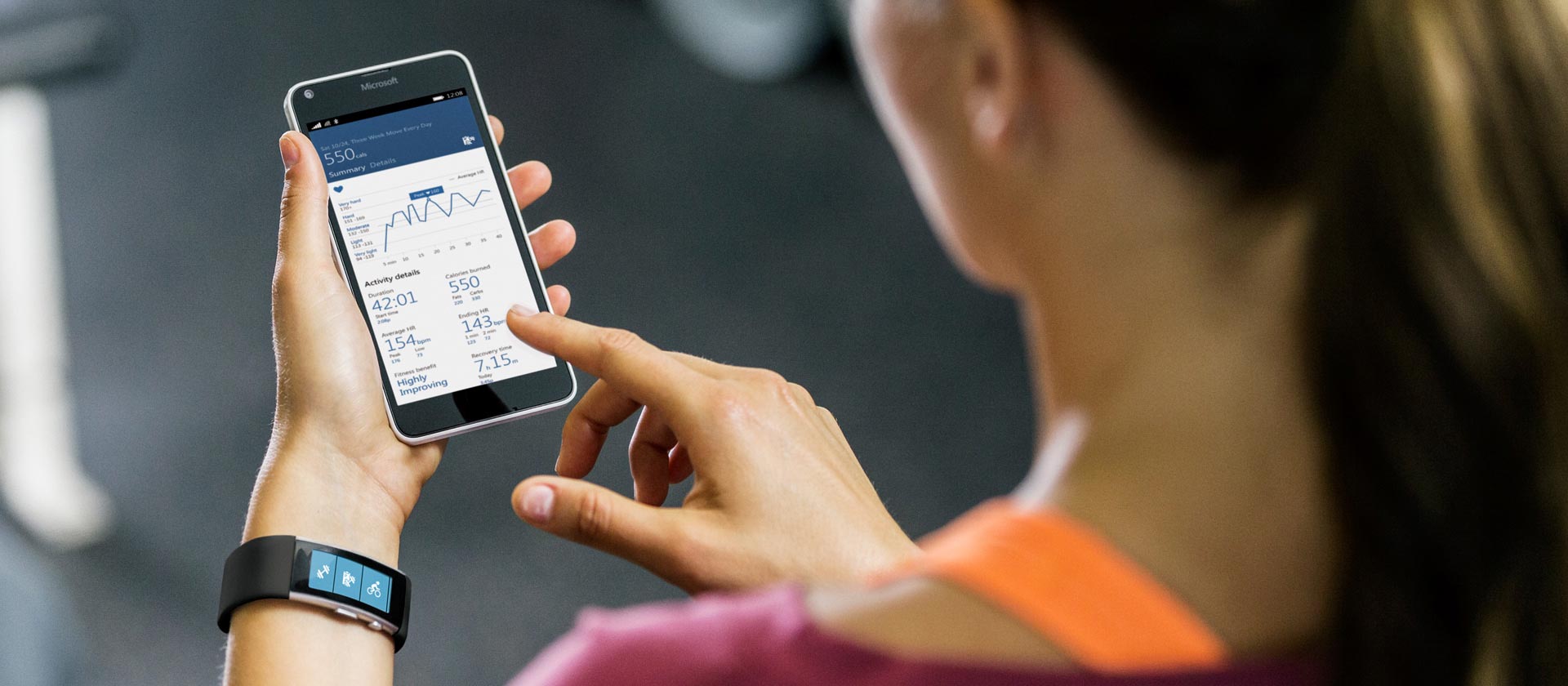 Microsoft's
Apple
Watch
Competitor
Won't
Get
A
Refresh
October 3, 2016
Microsoft has been competing with Apple since the very beginning. The company has some great wins under their belt, with products like Windows, but has also had some big losses. Take for example the Zune and Windows Phone. Both of those have suffered tremendously when competing against products like the iPod and iPhone. Today, it looks like we can add a third product, the Microsoft Band. It was never an Apple Watch competitor to begin with, but now it's officially dead.
According to ZDNET, Microsoft has no plans of making a third-generation Band and has begun pulling listings for its current Band from its online store.
The company has also removed the Band SDK as of this Monday and from the sounds of it, it looks like the hardware and software team have been dismantled.
We have sold through our existing Band 2 inventory and have no plans to release another Band device this year. We remain committed to supporting our Microsoft Band 2 customers through Microsoft Stores and our customer support channels and will continue to invest in the Microsoft Health platform, which is open to all hardware and apps partners across Windows, iOS, and Android devices.
It really does seem like the Band is pretty much done over at Microsoft. To be honest, I'm glad they realized sooner than later that people are not very interested in their product. It's better to admit defeat and move on than to keep trying and waste more time and energy.
That said, it's also interesting to view this from Apple's perspective. I keep saying that I think the Apple Watch will be like the iPod, in that it will continue to be the dominant wearable, just like the iPod was the dominant music player. Sure products like Fitbit are still doing well, but as Apple keeps lowering the entry price of the Apple Watch, I find it hard to believe Fitbit is going to be able to survive.
Android Wear has also seen very little progress. Just a few days ago Google said that they were delaying Android Wear 2.0 until early 2017 and that its partners would not be shipping any new products this year. Call me crazy, but I see this as Apple building a significant lead in this category.
It's still early of course, but if you're Apple, you gotta be pretty happy right now.