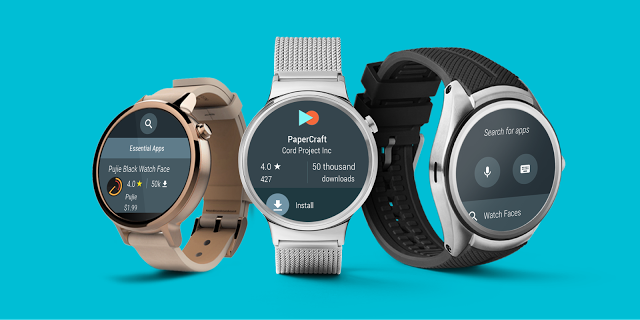 Android
Wear
2.0
Delayed
Until
Early
2017
September 29, 2016
Announced at Google I/O earlier this year, Android Wear 2.0 has been delayed from release this fall and pushed to launch sometime in early 2017. Google says it is using the time to improve the OS and will release several more developer previews.
Google says that "quality requirements" for the platform is the main reason for the delay and has nothing to do with hardware issues. Interestingly, major Android Wear manufacturers including Huawei, LG, and Motorola have all said they will not be releasing new watches this year.
Google released Developer Preview 3 today which adds several new features including a Play Store directly on the watch. Google's aim is clearly to make Android Wear less independent on the phone so that users on other platforms can install apps without having to go through the phone. Smart.
Other improvements to Android Wear 2.0 include interface improvement for the round interface as well as Smart Reply, something that's been around on the Apple Watch since day one.
With no new Android Wear watches hitting retail this year, it may help Apple sell more Apple Watches. Between this and the Note 7 recall, Apple may have a better holiday quarter than some of us expect.