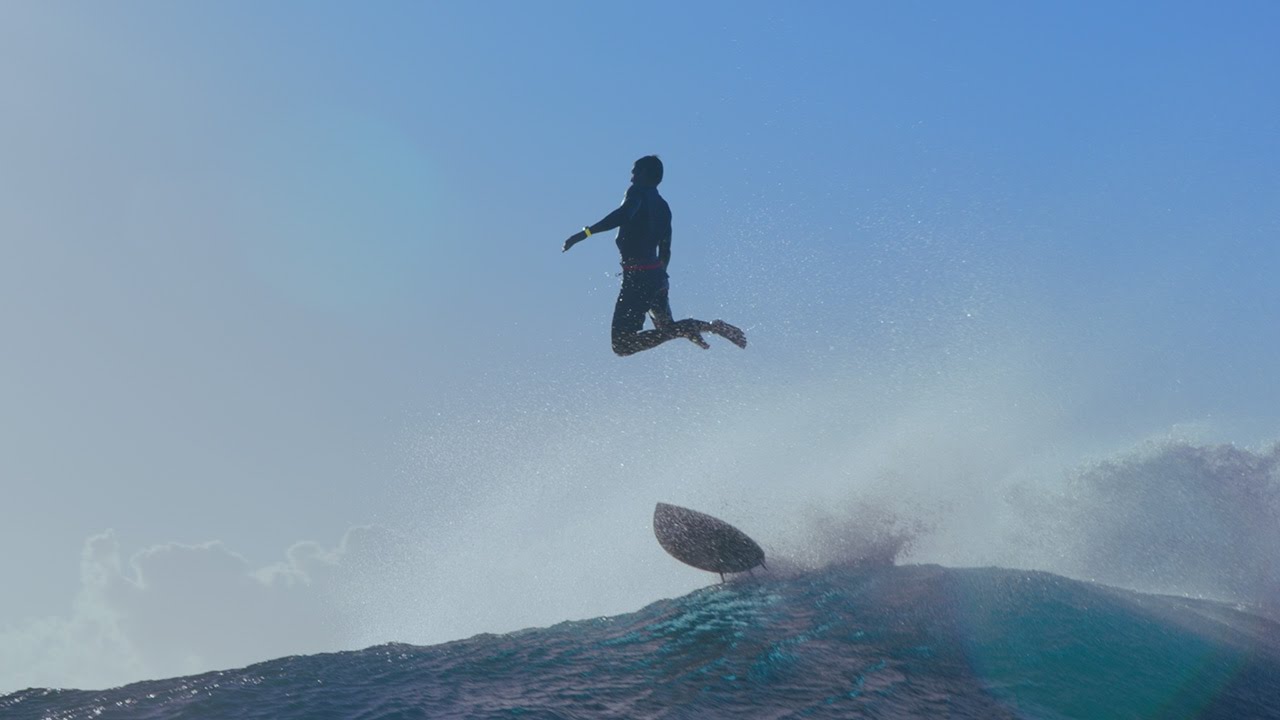 New
Apple
Watch
Series
2
Ad
Highlights
Waterproofing
and
GPS
Functions
September 19, 2016
Apple has a new Apple Watch Series 2 add dubbed "Go Time" as the company continues to push its wearable towards fitness and health. In the ad, the company shows the Watch's improved waterproofing as well as the new GPS feature aimed for runners. The ad also highlights the improved dual-core processor.
Apple Watch Series 2 is designed for all the ways you like to move. With Built-in GPS, Water resistance up to 50 meters, and a super fast Dual-Core processor, it will inspire and motivate you every step, stretch, jump and pedal of the way.
One thing is clear from this ad. If you're someone who's into fitness, this is the Watch for you.