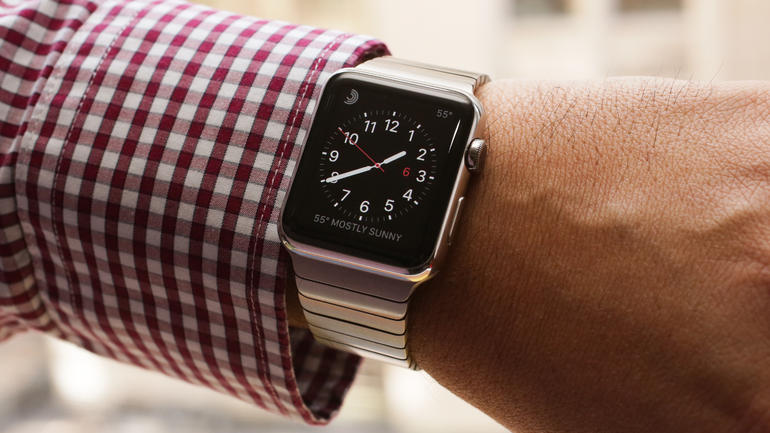 Fluent
Research:
Apple
Watch
A
Year
Later
Is
Popular
April 8, 2016
Fluent Research recently conduced an interview with over 2,500 American's nationwide and determined that the Apple Watch is nearly 8% of American's already own an Apple Watch.
The survey asked users why they purchased one as well as various other questions regarding usage. Interestingly enough, Fitness was one of the top reasons why folks purchased one. Here's what else they found:
Three in five users said they plan to upgrade their Apple Watch when the next version is released
Those who currently have an iPhone are likely to purchase an Apple Watch within the next year
The public is not completely sold on the idea of whether or not the Apple Watch will be a useful product in about a decade
Health and Fitness is the number one reason people are buying Apple Watches (80%)
75 percent use their Apple Watch for listening to Music, while 61 percent use it for Apple Pay
Of course it's still early days, and people have no problem calling it a flop despite Apple selling likely over 12 million in the first 12 months. To think we're just in the early stages of this device makes me quite bullish on the future. It will take time, but I have no doubt that this will be the type of product that many of us will use in the years to come.