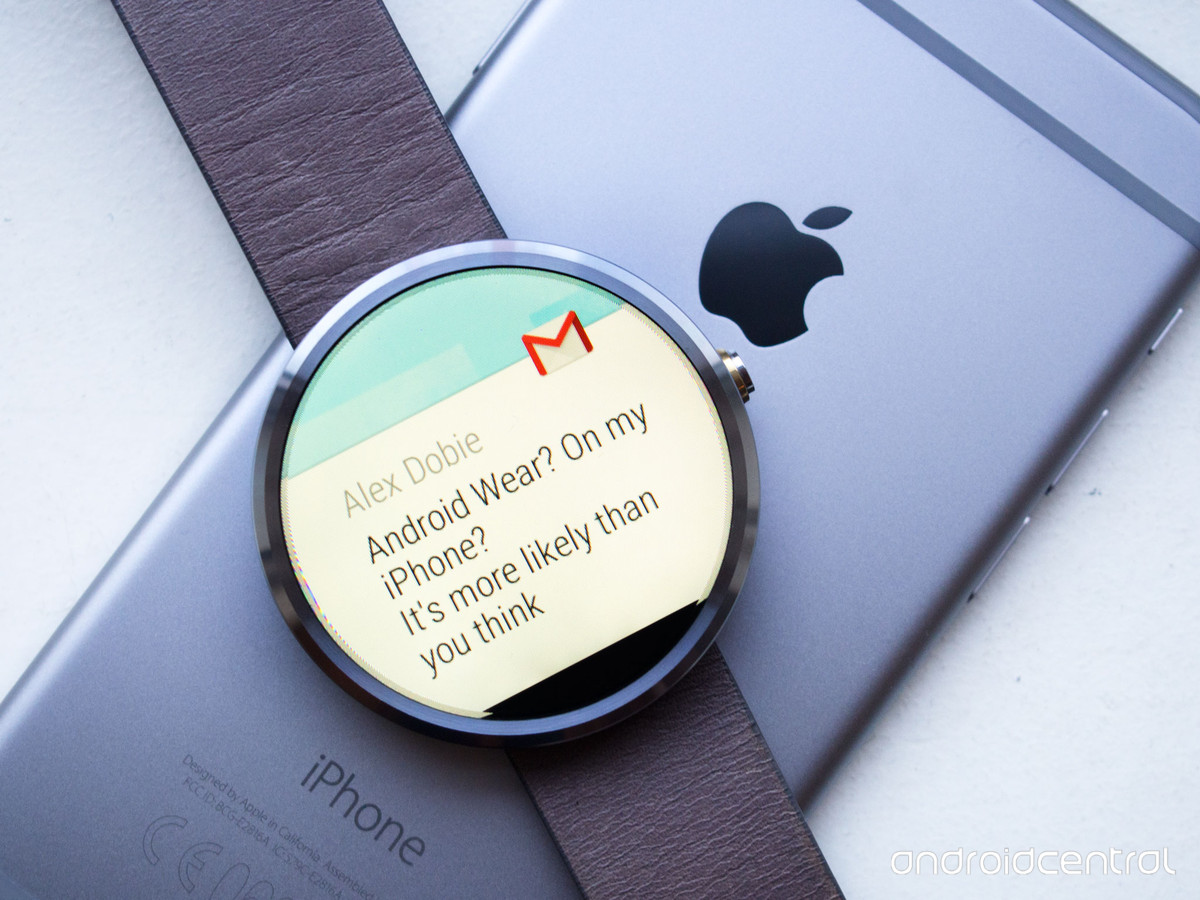 Think
Apple
Watch
is
a
Flop?
Look
at
Android
Wear's
Numbers
November 6, 2015
Charles Arthur has posted an article on his personal blog, Overspill, where he estimates the amount of Android Wear watches sold to date. To do this, he visited the Google Play store and looked at download rates of the Android Wear app.
In 2014, before the Apple Watch was released, that number was around 700,000. Now, 6 months after Apple's wearable has been on the market, it looks like that number has climbed up to about 1.9 million in total. Arthur believes that roughly 1.2 million Android Wear devices have been sold since February.
That's the figure I get: 1.9m downloads in total, suggesting that since February there have been a total of 1.2m more installations of Android Wear.
What's interesting about this figure is that while it appears that sales of Android Wear devices have gone up, it still is only about 1/3 the amount of Apple Watches sold in only 6 months of existence. Samsung, LG, Motorola and many other have been jumping into the smartwatch category in hopes of capturing marketshare, but right now it appears that Apple has the early lead.
Is that likely to change? I wouldn't hold my breath. Because Apple is able to control everything including the distribution, I believe the Apple Watch is likely to be the dominant smartwatch for quite some time. In fact, I'd go so far as to say that I think the Apple Watch will have iPod-like dominance in this space.
Of course, things can quickly change, and perhaps we see a major uptick from Android Wear devices this coming holiday. But I were betting on who will sell more over the next few months, my bet would be on Apple.