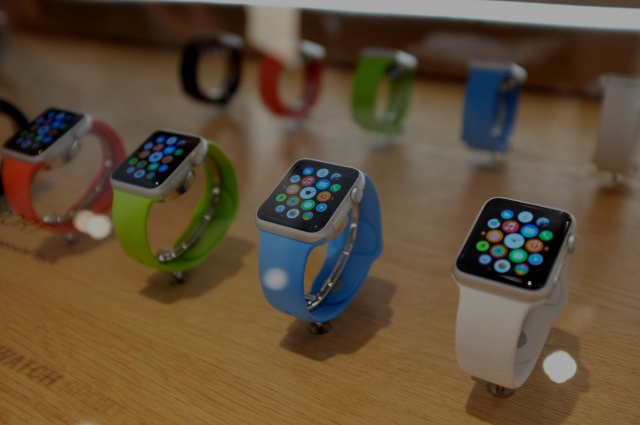 Analyst:
7
Million
Apple
Watches
Ordered
So
Far
June 1, 2015
Analyst Trip Chowdhry's Global Equities Research estimates that Apple's sold over seven million Apple Watches since preorders were first available on April 10. For context, CNN compares these figures with Apple's past product launches:
When the iPod first went on sale in 2001, Apple sold just 125,000 units in its first quarter of availability.
Six years later when the iPhone hit the market, Apple sold 1.1 million units.
Apple shipped 3.3 million iPads during the first three months of sale five years ago in 2010.
And, while the Mac wasn't the first in its category, it still only sold 50,000 within the first three months of sale in 1984.
Considering the eras and the costs involved, I'm especially impressed by those Mac numbers. I had no idea the thing was so popular right off the bat.
As for Apple Watch, just remember that Chowdhry has always been comically bullish with his numbers, so take his claims with a huge grain of salt. In any case, though, it's pretty clear that compared against the aforementioned, Apple Watch easily takes the crown as the most popular launch product in company history.