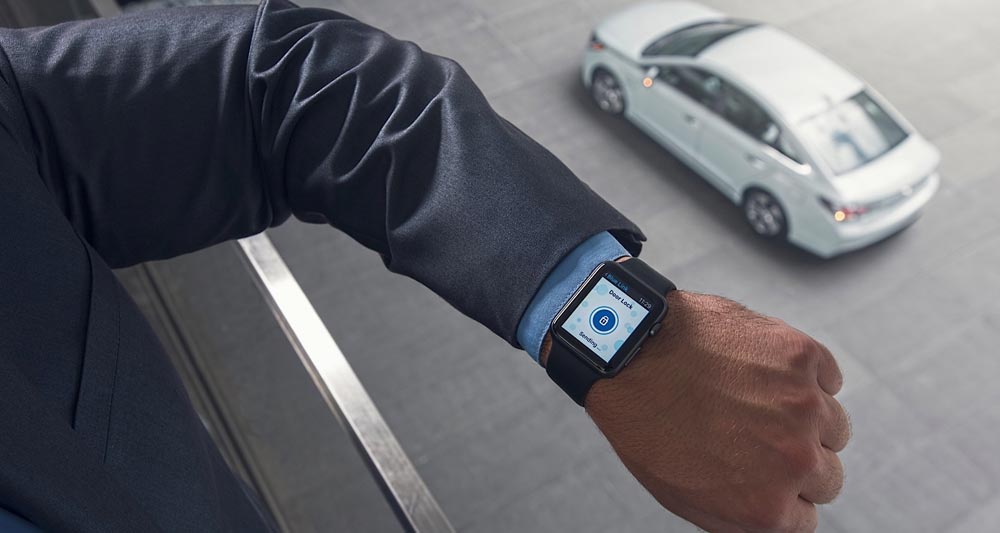 Report:
Apple
Watch
Took
an
Estimated
75%
of
Smartwatch
Marketshare,
Samsung
Drops
from
73.6%
to
7%
July 22, 2015
Research firm Strategy Analytics has put out a report today showing that Apple has claimed over 75% of the global smartwatch market with the launch of the Apple Watch. The report also shows how much the Apple Watch has hurt Samsung, taking the company from a 73% marketshare down to just over 7% marketshare in just a few months. Strategy Analytics also highlights that year over year growth for the smartwatch industry has grown over 450%.
The firm pulls data by looking at Apple Watch shipments to vendors around the world. According to Strategy Analytics, Apple shipped an estimated 4 million units which is roughly what some analysts predicted prior to yesterday's earnings report.
What's particularly interesting is how quickly Apple has been able to take marketshare. This is very much like the iPad which also stole marketshare relatively quick and is even considered today, nearly 5 years later, to be the defacto tablet of choice.
Of course, it's still early days for the Apple Watch so things could change, but it's hard to not see that the Apple Watch is off to good start given these figures.