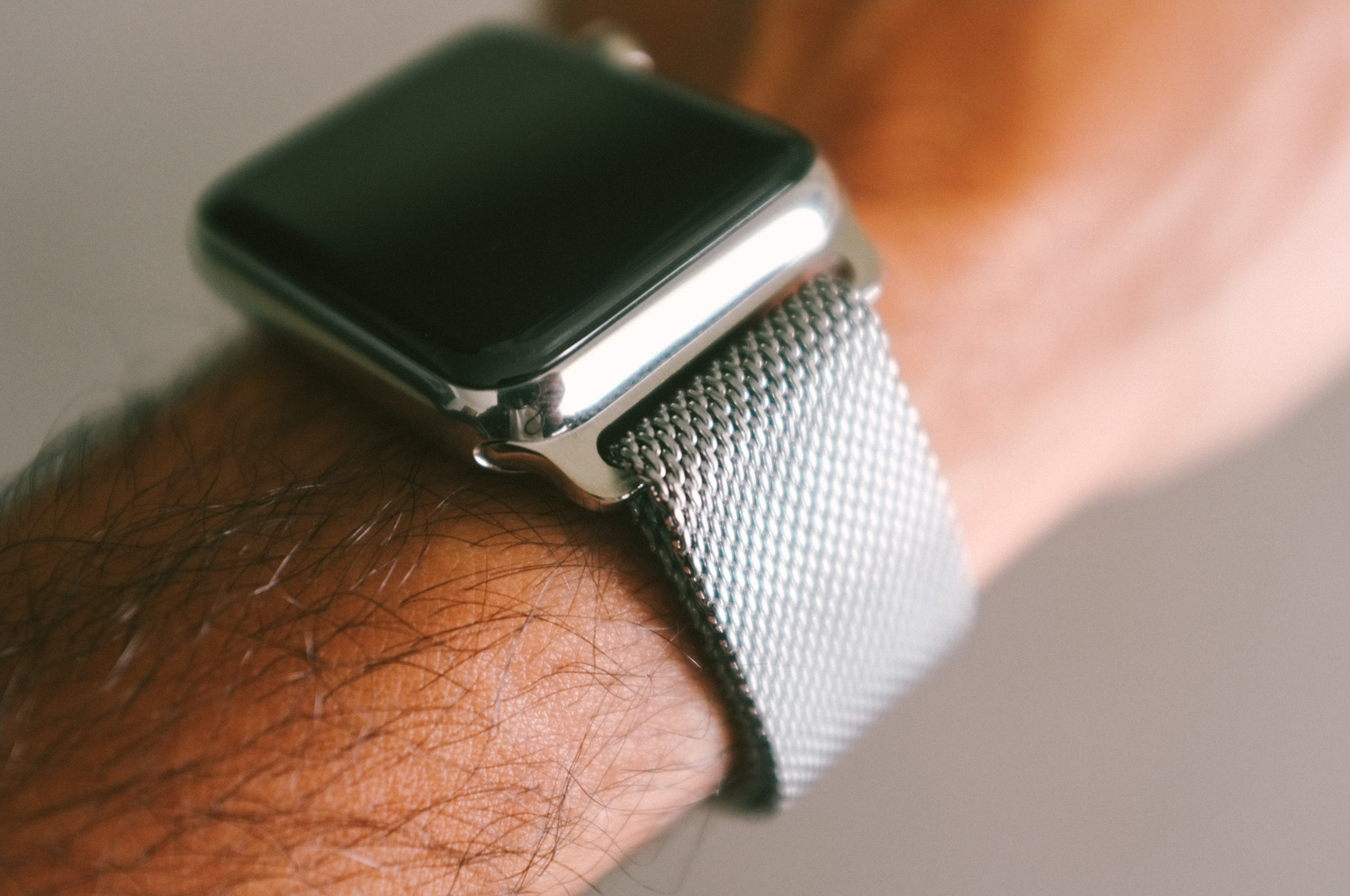 Slice
Intelligence:
Apple
Has
Sold
3
Million
Apple
Watches
To
Date
July 13, 2015
According to an exclusive report obtained by MacRumors, Apple Watch online sales in the U.S. are estimated to have totaled over 3 million over the first 3 months with an average selling price (ASP) of $505.
According to the report, the Apple Watch Sport has been the most popular model with an estimated 1,950,909 units sold followed by the stainless steel Apple Watch with an estimated 1,086,569 sold. The report suggests the average selling price of the Sport is $381 and the average selling price of the steel to be $695. When it comes to the Appel Watch Edition, Slice estimates that Apple has sold 1,875 units with an average selling price of $13,700.
It's important to remember that this report does not include Watch sales that have happened in-store nor does it include any Watch sales from other countries that sell the Apple Watch, including what is likely the most important country for the Apple Watch: China.
Slice Intelligence says it is "very confident" in its Apple Watch estimates and believes that it is within 97% and 99% accuracy based on its track record when measured against third-party sources such as the Department of Commerce and Amazon.
Apple is set to report earnings on July 21st. It'll be interesting to see how they address this issue since Apple has categorized the Apple Watch under "Other" along with Beats, iTunes, iPod and Apple TV.