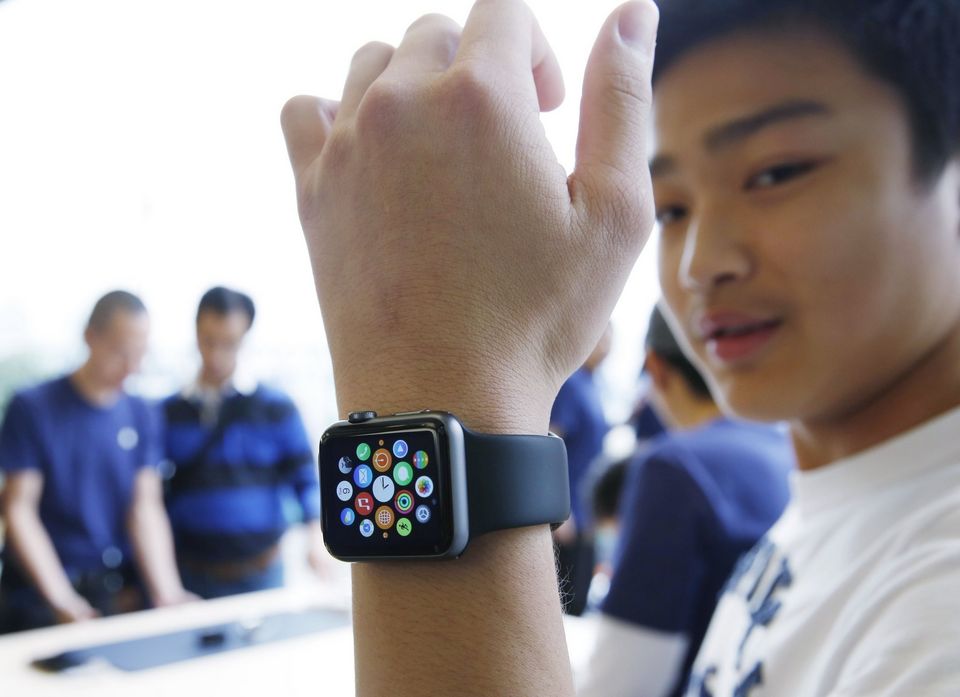 Report:
Apple
Watch
Demand
Slides
Significantly
July 7, 2015
Apple Watch sales in the U.S. have slowed down quite a bit in June according to research firm Slice Intelligence. Following a steep decline in the days after pre-orders, daily sales in the U.S. have remained somewhat stable through may before apparently experiencing a massive drop-off last month.
The report suggests that Apple is now selling less than 20,000 Apple Watches per day in the U.S., with as low as 10,000 on certain days. What's particularly odd about this report is that this data does not account for sales in Canada, China, the United Kingdom, or any of the other twelve countries where the Apple Watch is available for sale. In fact, it's quite possible that the Watch is probably more popular in countries outside the U.S., particularly China.
Slice Intelligence also claims that roughly two-thirds of all apple Watches sold to date have been the Sport model. They also believe that Apple has sold less than 2,000 Apple Watch Edition models in the U.S. throughout the month of June.
Apple has yet to publicly disclose any Apple Watch sales figure since the Watch went on sale in April. The company will be grouping the Watch under its "Other Products" category, which includes the iPod (yea, it still exists), Apple TV, Beats, and accessories. It'll be interesting to see how Apple responds to some of these reports come earnings which is scheduled for July 21.