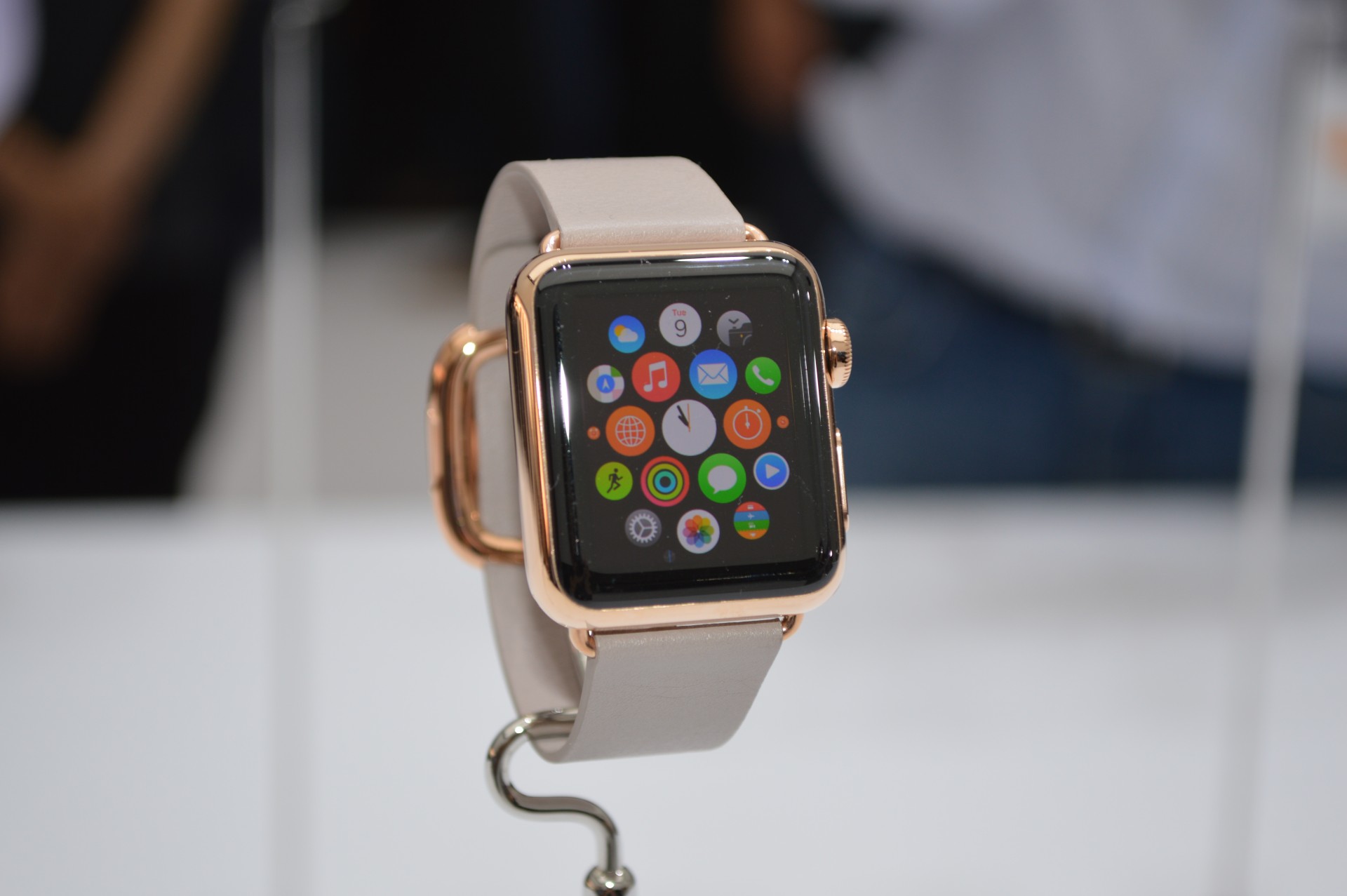 Nearly
80%
Of
China's
Luxury
Watch
Buyers
Want
A
Smartwatch
June 5, 2015
A fascinating report by Dan Frommer showing the potential of Apple Watch in Greater China. Here are some of the most interesting stats:
About 60% of respondents said they were interested in buying a watch that costs more than $800 over the next year.
Classic mechanical watches were the most popular type, with a pricing "sweet spot" between $1,600 and $4,000.
The brands Chinese buyers want: Omega, Rolex, Longines, Cartier, and Tissot.
Also included in the report was a survey that showed that nearly 80% of these luxury watch buyers are interested in buying a smartwatch.
Oh, and Apple is the most sought after luxury product in China beating out the likes of Louis Vuitton, Gucci, and even Chanel. Read between the lines and you'll quickly start to realize the huge potential for the Apple Watch in that region of the world.
But hey, Apple is not a luxury brand, right?