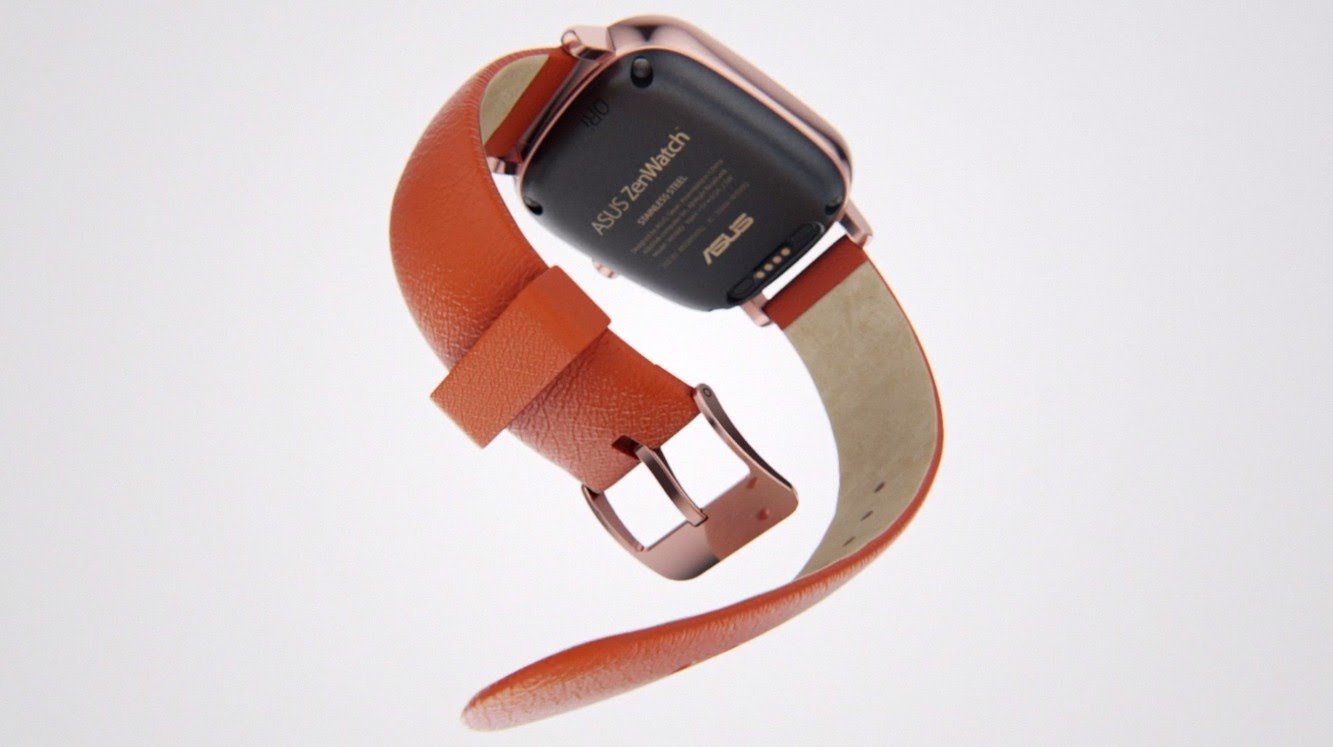 The
Asus
ZenWatch
2
Design
Video
Looks
Awfully
Familiar
June 1, 2015
If you've been paying attention to the news today, you may have seen that Asus has put out a second version of its ZenWatch called, you guessed it, the ZenWatch 2.
Like the Apple Watch, the ZenWatch 2 comes in two sizes, a 49mm version and a smaller 45mm version (both which are measured in height). This obviously means that even the smallest version is 3mm taller than the larger 42mm Apple Watch. Clearly these guys don't care for those who tend to have smaller wrists.
We know it comes in a silver, gunmetal and rose gold finish. Asus has also added a crown as a way to navigate through Android Wear, though it doesn't spin like Apple's Digital Crown. Instead, it's basically a button that you can press to navigate through different screens. I wonder where they got that idea?
It get worse, though. The video they've put together resembles so much of the video Apple used to debut the Apple Watch it's not even funny. Seriously, just watch it.
Asus will also offer rubber and "premium" leather straps, as well as a stainless steel link bracelet that comes in  silver, gunmetal, and rose gold. They've also partnered with Swarovski to make a special leather strap that according to them is tastefully accented with Swarovski crystals."
I think I'm going to throw up.