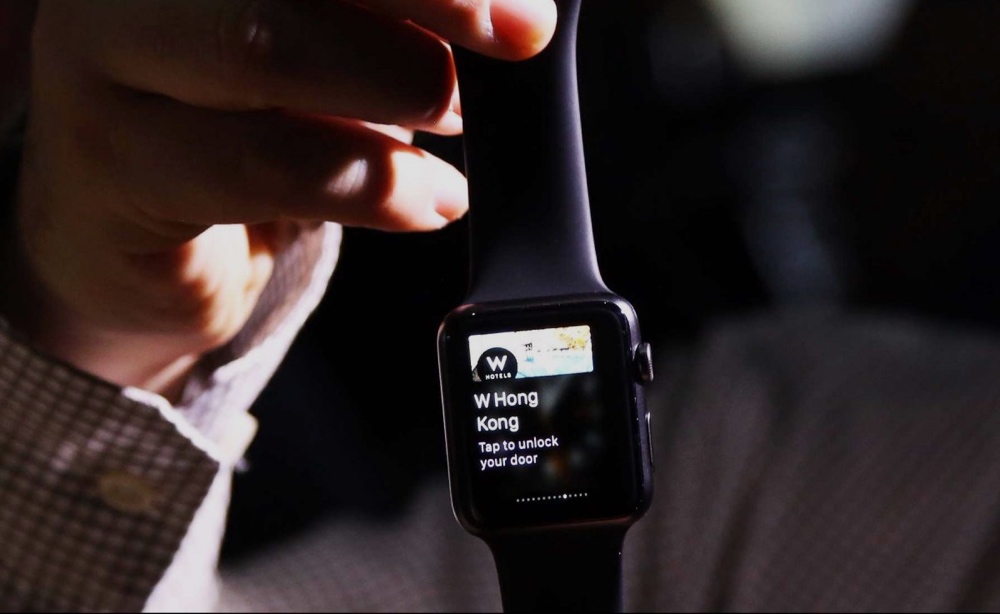 The
Worst
Apple
Watch
Review
You'll
Read
Today
May 12, 2015
Morgan Oliveira, Business Insider:
The following letter is from Morgan Oliveira, director of communications for Hampton Creek, a startup working on replacing eggs with plant-based products.
Oh, man.
Dear Apple Watch…
Oh, man.
The rest of this trite Dear John missive isn't worth our time, but I read it anyways. And since misery loves company, I'll summarize Oliveira's complaints for you:
She doesn't like that Apple Watch hassles you to stand up every hour, but you can turn that off. She says Apple Watch doesn't track activity well, but it clearly does. She laments that you can't take it swimming, but you unequivocally can. She complains that its stock message responses can't be modified, but Apple gives you six of them to customize however you want. She hates that there are only two animated emoji, but there are dozens (if not hundreds), as each of the three base offerings are extensively tweakable.
For good measure, Oliveira throws in the more typical fare about battery life (pfft), notification overload (pfft), inevitable next-gen improvements (pfft), and how Watch OS constitutes a too-steep learning curve (pfft actually, considering the above, I agree with her experience on this one — it's pretty much impossible to learn anything if you actively refuse to read instructions or do basic research).
If you want to read an honest negative take on Apple Watch, Sean Hollister's Gizmodo review makes some excellent points (and has some excellent pictures and GIFs, too).