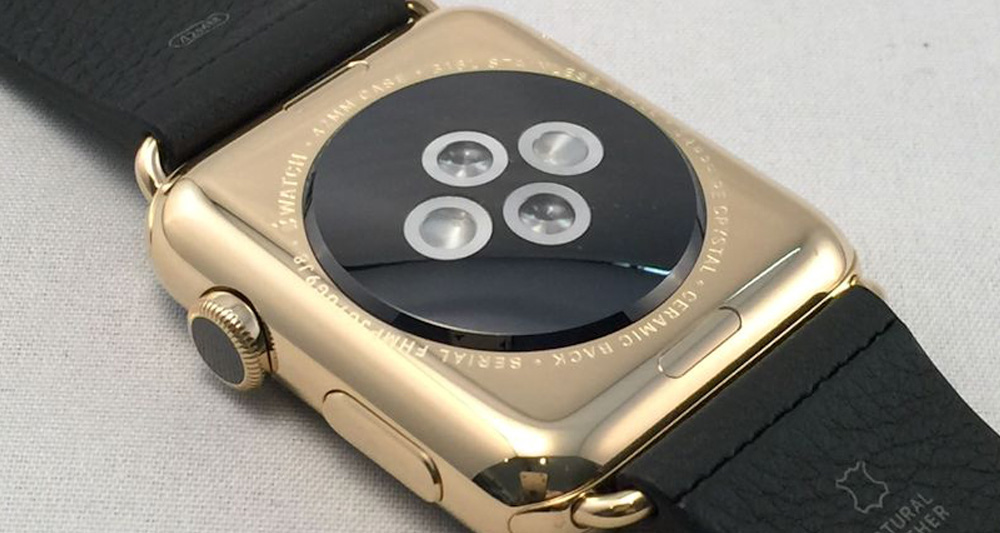 A
Gold
Plated
Apple
Watch
Will
Only
Set
You
Back
$650
April 29, 2015
You knew this was coming, right? Of course you did! Yes, you can now get yourself a gold plated Apple Watch so you can look and feel like you own the official solid gold model, all while spending only 10 percent of the cost of an Apple Watch Edition.
The Time Reserve claims they can match the "same yellow and rose color tones of the Solid Gold Apple watches" for only $650. They also claim that their electroplating service will provide exceptional durability.
For that $650, you'll be able to gold plate your stainless steel Apple Watch and Band of choice (including the Sport, Modern and Classic Buckle models). For $150 more, the company will gold plate your Apple Watch plus your Stainless Steel Link Bracelet. What if you have a Milanese Loop? No problem! They'll do that and your Apple Watch for a grand total of $875.
The company is also offering rhodium, platinum, palladium, and ruthenium finishes that are all nickel free and hypoallergenic.
All in all, if you want a gold-looking Apple Watch, you'll still have to pay, but it won't be anywhere near $10,000.
As for mimicking Edition's Digital Crown embellishments? Well, you'll have to figure that out for yourself.