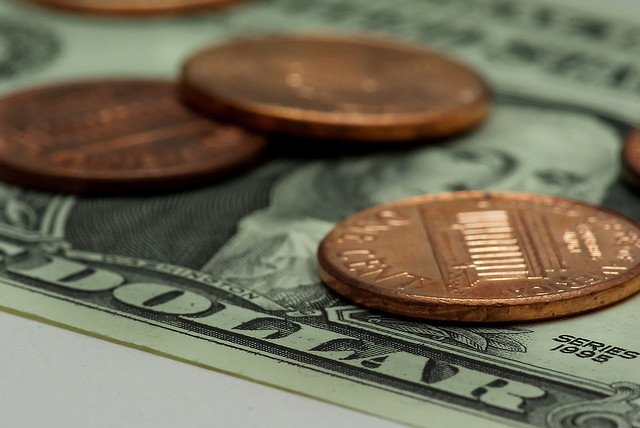 Apple
Watch
Margins
Lower
Than
The
Company
Average
April 28, 2015
Apple had its quarterly earnings call yesterday, and there are several key takeaways from the report. Chief among these, of course, is that Cupertino set yet another record, having the most profitable Q2 in company history, once again on the back of iPhone.
But limiting the discussion to Apple Watch, there's still so much to glean. From Tim Cook's laments on international Apple Watch delays to his seemingly unenthusiastic enthusiasm about the product itself to the company's expected unwillingness to divulge order numbers or even discuss estimates of overall demand, one could easily whip up a nice long essay on the philosophies and hints and predictions of it all. Thankfully, The Wall Street Journal did that for me. I'm really only interested in this one tidbit, anyways:
Apple CFO Luca Maestri followed up, saying that Apple Watch's margins for the current quarter will be lower than the "company average."
Whether or not this means that Apple Watch itself is more expensive to source and build than Apple's other offerings like iPhone and iPad, I'm not sure. I've long suspected that to be the case, particularly given the tiny size and technological density of the device. Rumored (and now almost certainly substantiated) production issues and factory failure rates hammered that notion home even more.
Of course, those very production issues might be why Maestri qualified the above statement as being a phenomenon perhaps tied solely to this past quarter. Once resolved, maybe a more iPhone-like rejection rate will yield more iPhone-like margins. Even then, though, I find such parity quite difficult to believe. So all things considered, I think Apple Watch (Sport, if not Standard) might actually be Apple's best value to date. They've spared no expense with this thing.
Except maybe ours.