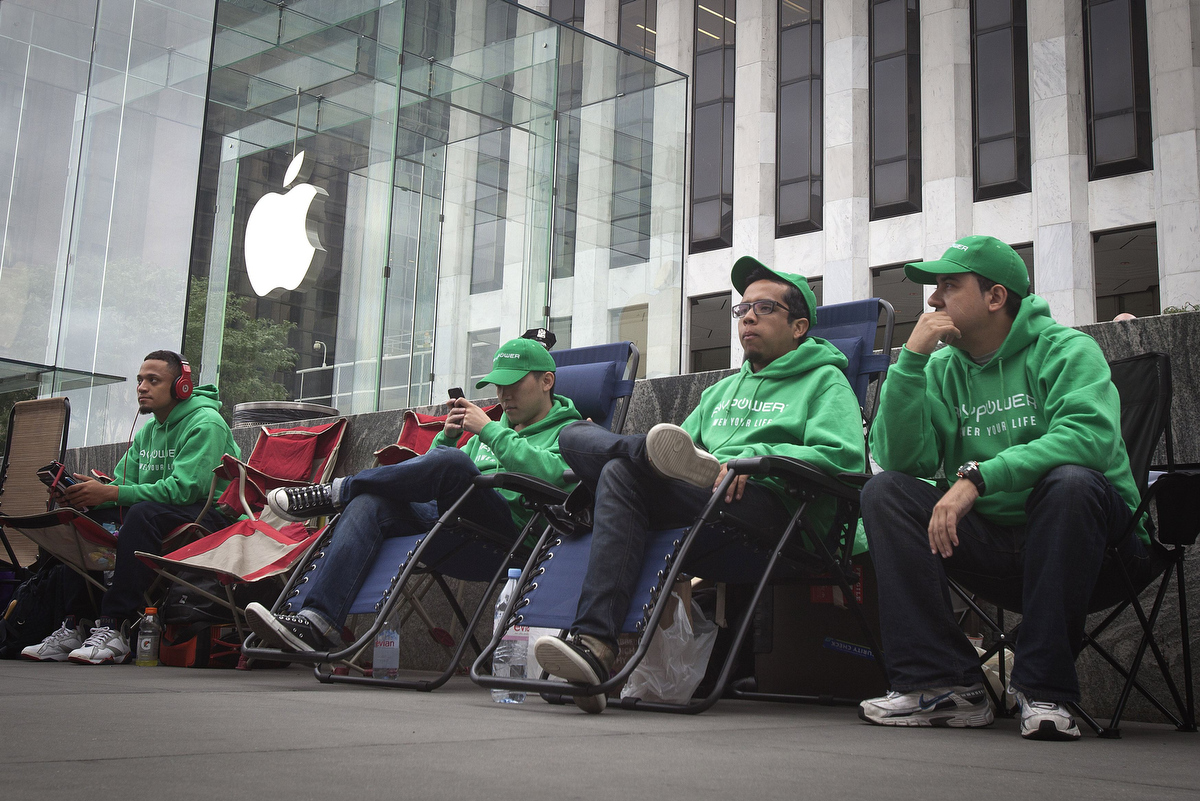 April 15, 2015
Markus Giesler via Tanya Lewis, livescience:
"When you buy an Apple Watch, you're not just buying this watch — you're also buying the interface into this matrix Apple has created" — a world that consists of other Apple products, such as the iPhone, iPod, MacBook and iPad
Sums it up somewhat nicely. Apple Watch is the first device Apple sells where you have to already be part of the ecosystem to experience it, but I think that may be the whole point. A new terminal for people deeply invested in the Apple garden, and a new enticement for people right on that edge.
People also see the Apple Watch as a way to make their lives more productive and manageable, [York University marketing professor Markus] Giesler said. "Wearable technologies permeate the boundary between where the consumer ends and technology begins," he told Live Science.
While this is the case to a large extent, it doesn't explain why Apple Watch specifically had such blockbuster preorders. The true reason Apple Watch has already been so successful when compared to other wearables is due primarily to its design as well as the fluidity between Apple's platforms. That, and the fact that consumers expect an Apple product, whatever it might be, to simply be the best available thing of its kind.