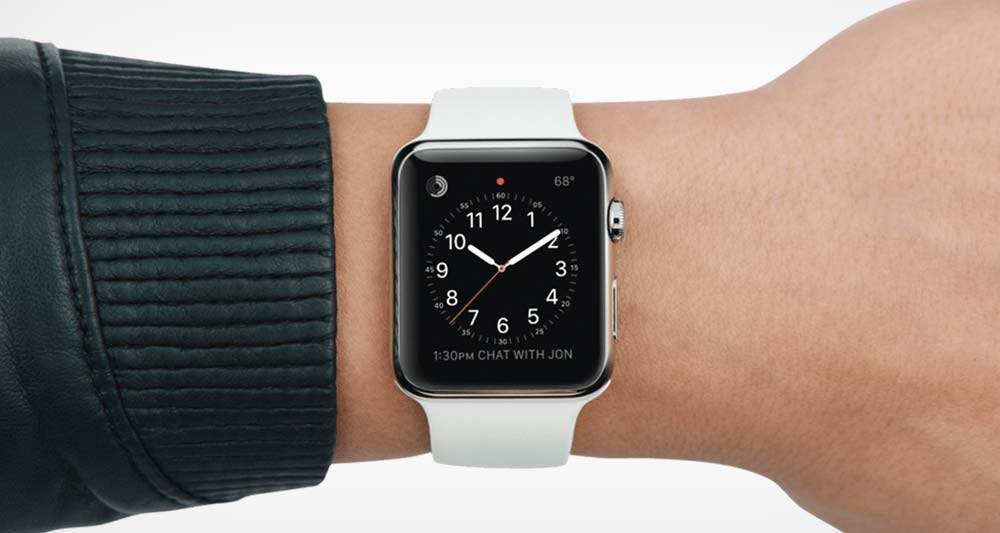 Apple
Adds
Guided
Tours
Videos
to
Apple
Watch
Site
April 3, 2015
Today, Apple updated its Apple Watch website with a new "Guided Tours" section that includes a variety of Apple Watch video walkthroughs. The first video, titled "Welcome to Apple Watch", shows the many things Apple Watch is capable of doing.
The website also includes separate videos for various features including Siri, Messages, Digital Touch, Apple Pay, and more. Some are labeled "Coming soon", so we can expect them any day now.
This was to be expected given that the Apple Watch is a new product with a new user interface. While we didn't see this for the iPad (because it was just a "big iPhone), we did see it for the iPhone back in 2007. This is obviously Apple doing the best it can to educate potential customers before they decide to purchase.
These walkthrough videos come just a week ahead of Apple Watch pre-orders, which are set to begin on Friday, April 10 at 12:01 AM PST.