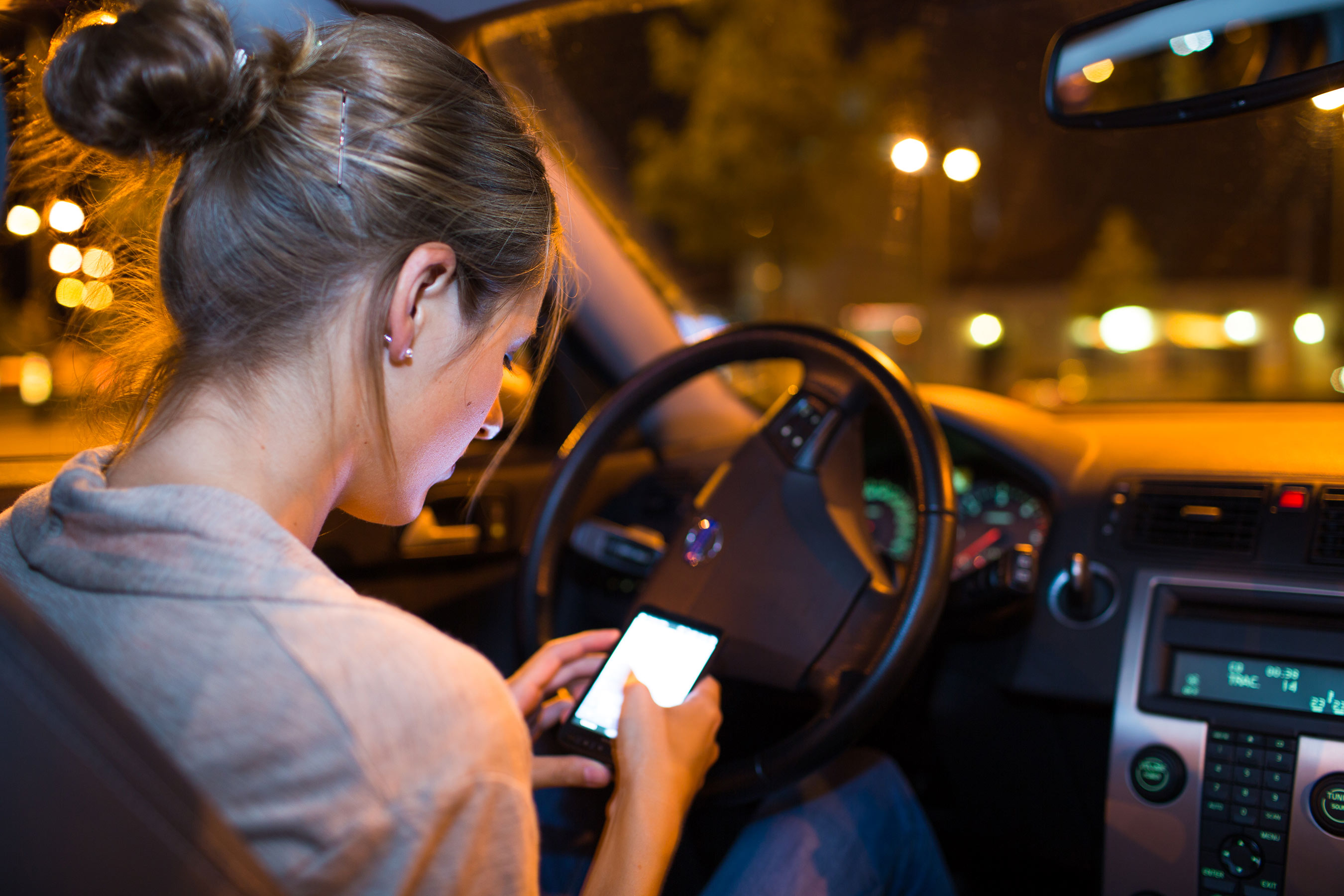 Pew
Research:
54%
of
Smartphone
Owners
say
Their
Phone
is
'Not
Always
Needed'
April 1, 2015
Today, a research paper from Pew Research titled U.S. Smartphone Use in 2015 highlights various smartphone statistics amongst Americans. While the paper highlights a wide-array of interesting analysis, one statistic struck me as particularly interesting:
Despite Clear Benefits, 54% of Smartphone Owners Say Their Phone is "Not Always Needed"—but 46% Say it is Something They "Couldn't Live Without"
This statistic suggests that while many of us love our smartphones, more than half of us see it as a product that isn't required at all times. To me, this perfectly highlights the opportunity of Apple Watch since one of its main jobs is to help remove some of our everyday distractions.
What do you think? If you're buying the Apple Watch, is one of the main reasons to help with distractions? Let us on on Twitter.