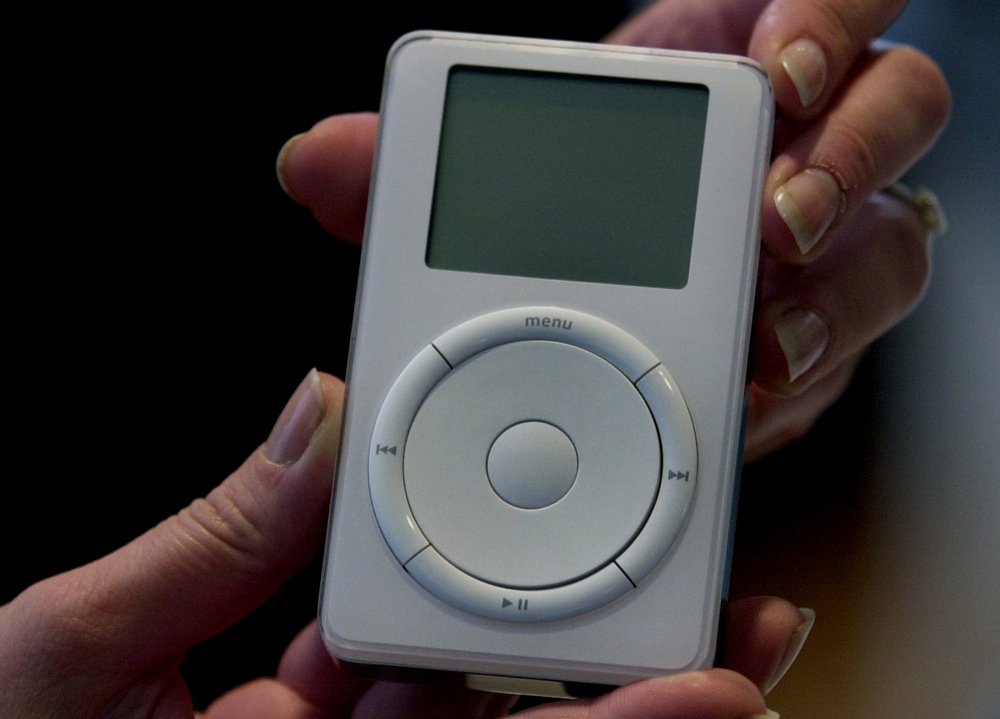 Apple
Watch
Pricing:
Cheaper
Than
First
iPod
March 20, 2015
The Apple Watch is more affordable than the original iPod was, priced in today's dollars of course. When the first iPod shipped in 2001, with 5GB of storage capacity mind you, it was priced at $399. Adjusting for inflation, that's equivalent to $526 in 2015. When Apple in 2002 released a 20GB second-gen iPod, it was priced at $499, the equivalent to $648 in 2015. Even the fourth-gen iPod, released in 2004 and starting at $299, was more expensive in today's dollars ($369) than the entry level Apple Watch is.
That should be the final word on Apple Watch pricing.
But we both know better.