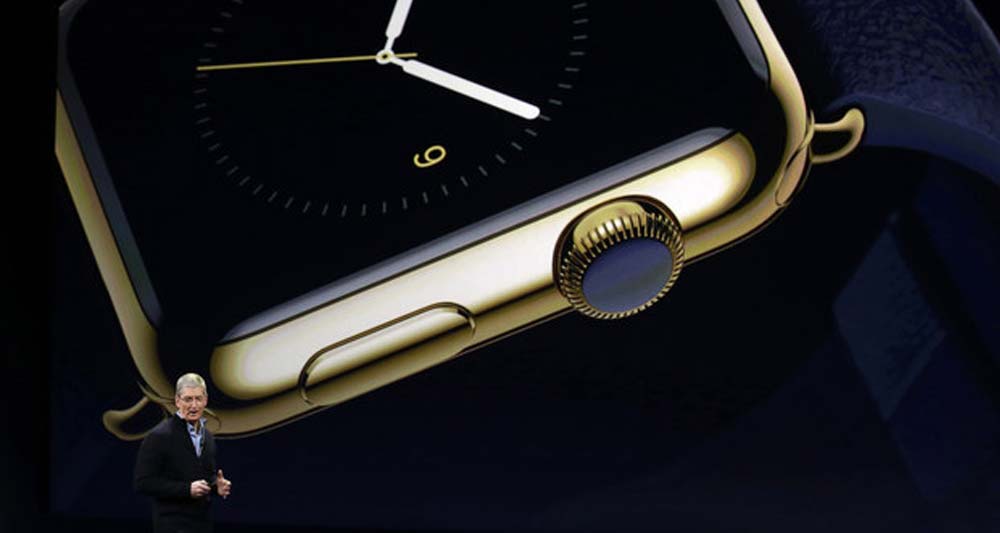 March 13, 2015
While Boeing is happy to provide tours of their Everett, WA facility, Apple continues to operate with Willy Wonka levels of secrecy. In the manufacturing world, we hear rumors of entire German CNC mill factories being built to supply Apple exclusively, or even occasionally hear that one of our supplier's process experts has been "disappeared" to move to Cupertino or Shenzhen. While we all are massively impressed with the scale of Apple's operations, there is constant intrigue as to exactly how they pull it all off with the level of fit, finish and precision obvious to anyone who has examined their hardware.

This walkthrough is a detailed narration of what we see in Apple's Watch Craftsmanship videos. Of course, we only get to see a mere fraction of the process; I've tried to provide plausible explanations for the likely steps taking place between the processes shown on film, but these are assumptions and are included only to provide a more satisfying and complete narration.
If you're curious about the amount of work that goes into making the casings for Apple Watch, read this article. And then remember that this level of precision and expertise is nothing new for the company. It's almost comical how far ahead Apple is when it comes to manufacturing super tight tolerances at scale. The cost of entry into Apple's world isn't all that high for consumers, but it seems almost totally unattainable for Cupertino's competition.