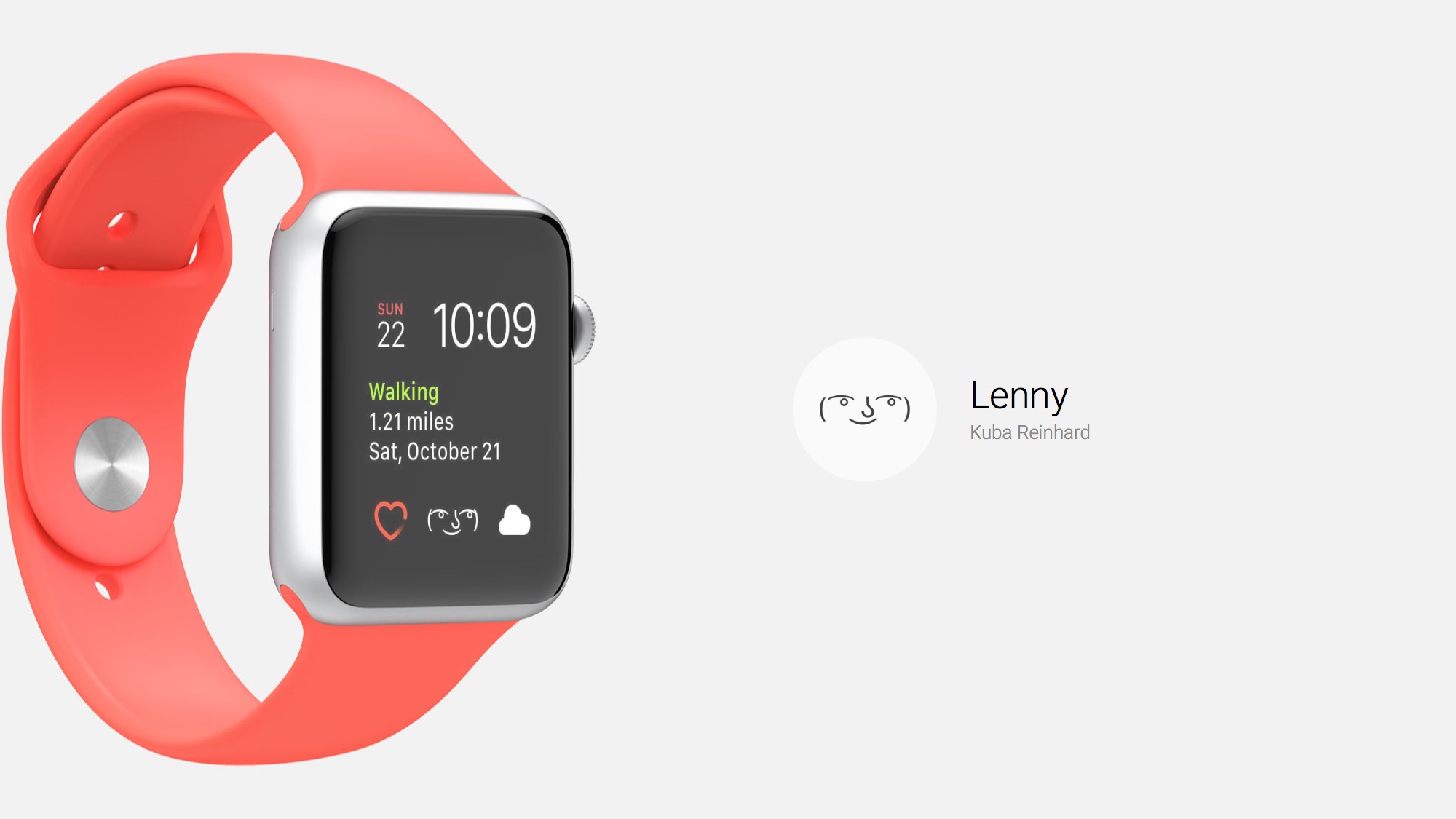 Lenny
Makes
Unicode
Faces
on
Apple
Watch
Easy
October 31, 2017
You've seen people take their emoji to the next level and make cool faces out of Unicode characters. You've always wanted to do that, but don't know how. With the help of an app called Lenny, those Unicode faces on Apple Watch are just a tap away.
Who Wants Unicode Faces on Apple Watch?
A better question is, who doesn't want to be able to create Unicode faces on Apple Watch? Whether you're bored with school and losing your mind or so tired of your job you just want to pull an Office Space, you can use a cool Lenny face to alleviate some of the stress. Describe the ups and downs of life emotively, with the help of the perfect sarcastic or depressed face.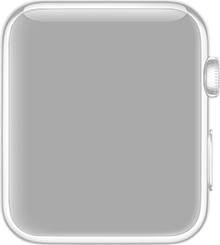 Lenny has around 5,000 faces at your command. You can send shrugs, a sexy devil, a monstrosity that only you might find appealing or even understandable. Whatever the occasion, Lenny seems to have a face for it. There are three basic faces, and you expand on them from there.
To send these Unicode faces on Apple Watch, all you have to do is launch the app and get started. You can customize every part of your face, from the arms and hands to the smile or frown, and much more. Once you've created your face, you can quickly send it via iMessage or SMS.
Lenny's Own Complication
If you want quick access to Lenny, be sure to make use of the complication. Then, Lenny is just a tap on your Watch device's home screen away. The complication even changes depending on the time of day, so you can enjoy various faces throughout your workday or night out.
All in all, Lenny might not be the most useful app you'll install on your Apple Watch. Then again, the ability to see and send Unicode faces on Apple Watch might be all that stands between you and the ranks of the unemployed, if your stress level is that high. Don't risk it; download Lenny today on the App Store.