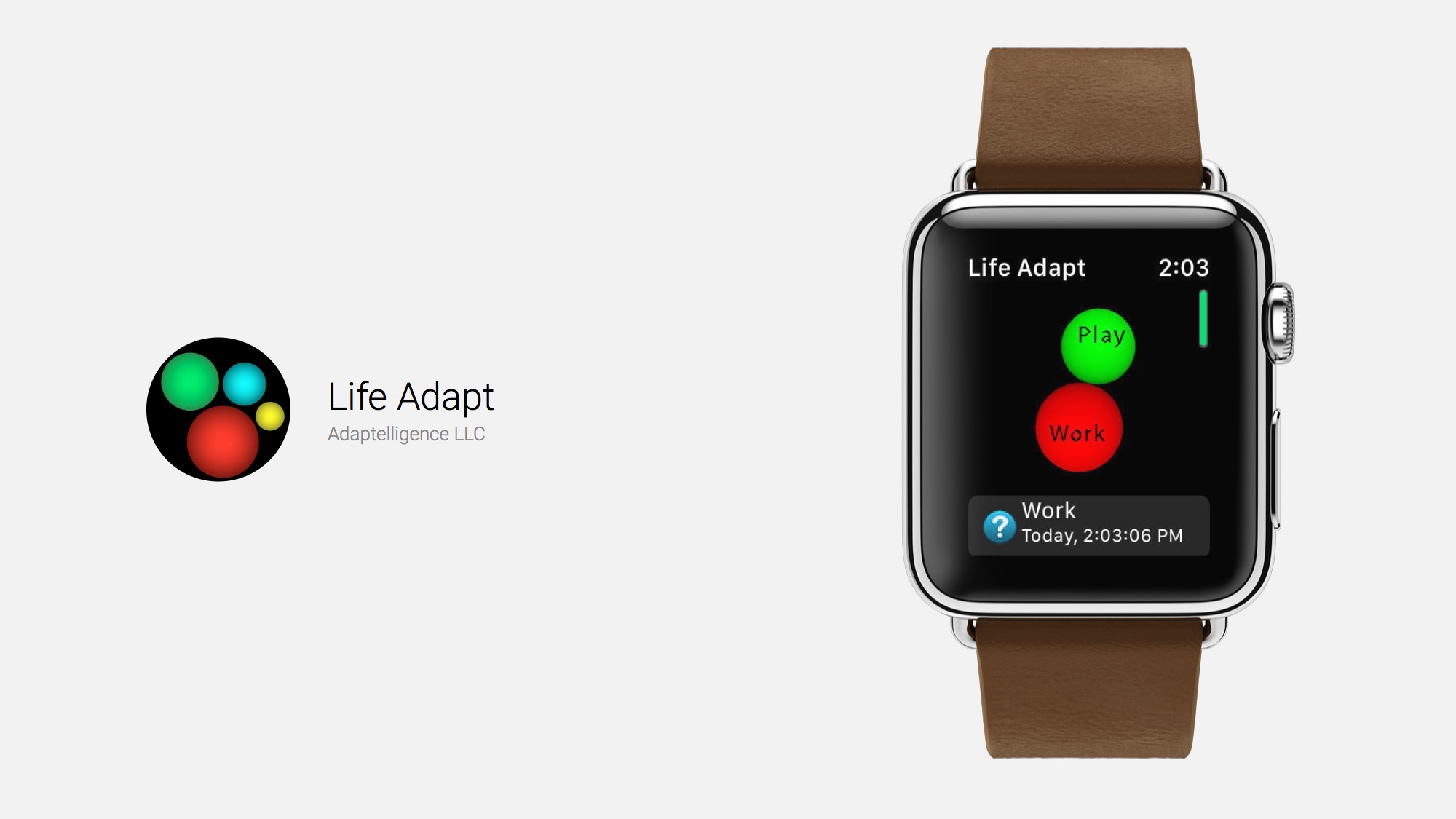 Life
Adapt
and
Your
Apple
Watch
Can
Recover
Lost
Free
Time
October 17, 2017
Life gets busy, and we get bogged down too much with the "gotta do" things. Then we find ourselves stressed out, because we don't have time for our "wanna do" activities. We need to get back our free time, and Life Adapt and your Apple Watch can help.
The key to helping with this is time management. We need to make more productive use of our time, but how do we identify which tasks we aren't being as efficient at as we should? One way is to use Life Adapt, an app that recognizes what activities you want to track, then help you visualize how much time each one is taking up. Life Adapt not only uses machine learning to improve its accuracy, but even works on your Apple Watch.
For Time Management Woes, Life Adapt to the Rescue
Life Adapt uses state-of-the-art technology to continuously improve its accuracy at detecting your day-to-day activities. Through its Activity View, the app then shows you which tasks take the majority of your time. It's simple, really – the bigger the bubble that appears, the more time you're spending on that particular activity.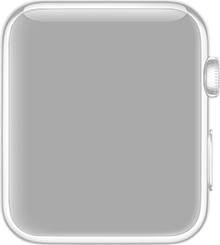 On your Apple Watch, you can tap what you're doing. Since the app determines possible activities you might have going on, you can also confirm or change what it thinks you're doing. This way, you don't even have to pull out your iPhone to record your doings throughout the day.
Get Back Your Free Time
Armed with the knowledge of what's taking up so much of your time, you'll be able to find ways to streamline your day. You can learn what about those tasks might be bogging you down and hogging your time. You'll find yourself becoming more efficient. At the end of the day, the work you put into tracking your tasks with Life Adapt will pay off with more free time.
You can download Life Adapt for free on the App Store. Get it now, and get back that free time.