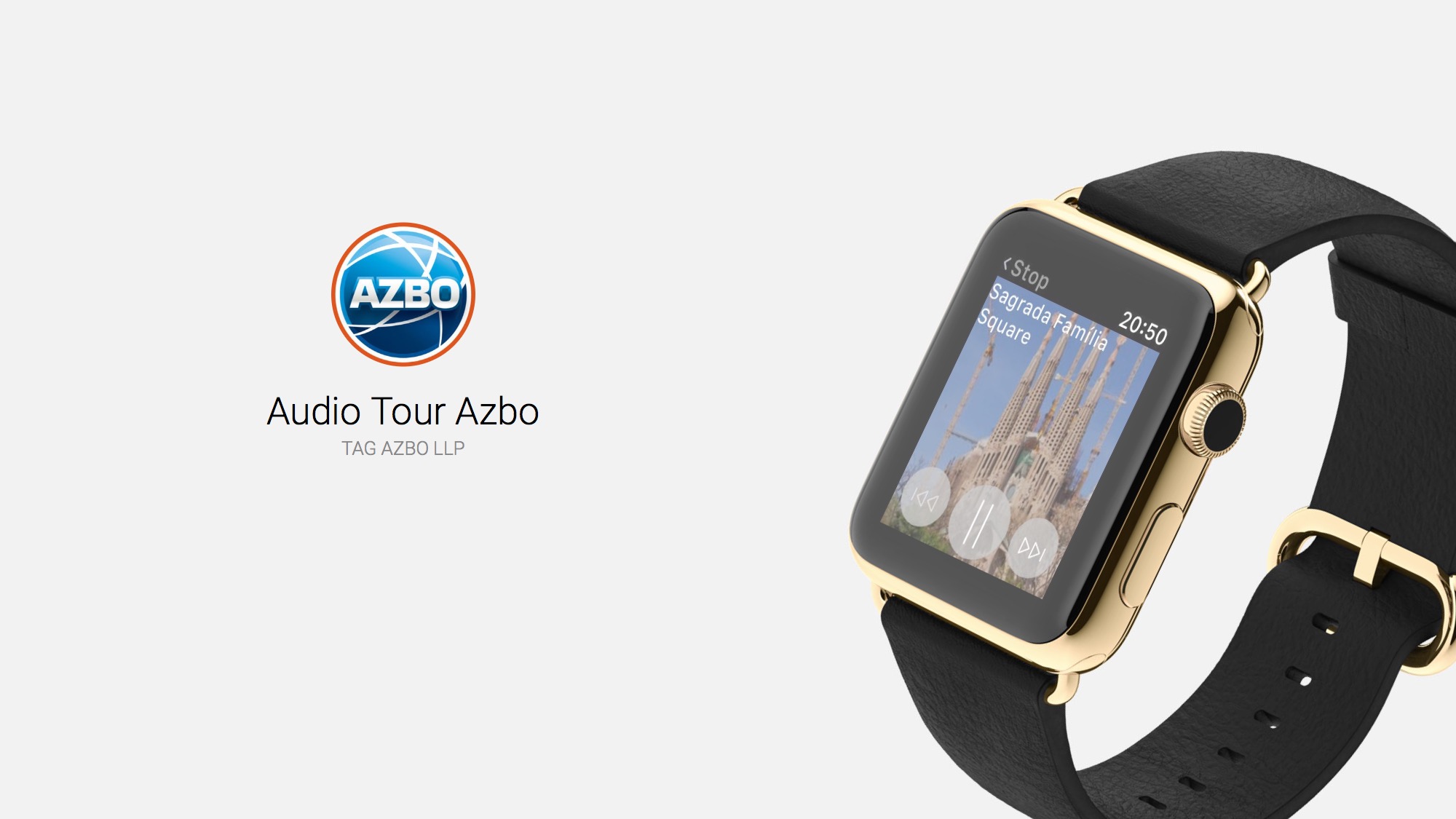 Audio
tour
Azbo
Uses
Apple
Watch
to
Be
Your
Tour
Guide
October 10, 2017
When you're traveling to do sightseeing, you often want the freedom to explore the city on your own terms. At the same time, you still want the kind of information a tour guide can give you about the spots your visiting. With the help of Azbo Guidebooks and the Audio tour Azbo app on your Apple Watch, you can have the best of both worlds. You get the independence of controlling your route and time. Simultaneously, you get a virtual tour guide to tell you about the places you're seeing.
The Audio tour Azbo App Itself
This app is a free download on the App Store, but you'll need to pay for some of the various guide books you need. Occasionally, you'll find a free guidebook offered as a promotion. Becoming a registered user also helps score some great promo deals, as does looking through the topic or location excursions in the Sector category of the app.
With every guidebook, you get a map of that city that's downloaded to your iPhone and available offline. That way, you don't have to use data to navigate the city. The app recommends routes to explore, but you can also create your own using Azbo's free route-maker app.
A Tour Guide on Your Wrist
On the walking routes, you can use your Apple Watch and Audio tour Azbo to learn more and follow along. You'll be able to access various landmarks you probably don't want to miss, with images and spoken details about each historical site or point of interest.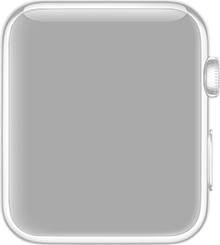 This is probably one of the best sightseeing apps available, and the catalog of options is immense. No matter where you're planning to visit, from the United States to the Far East and everywhere in between, Azbo has guidebooks for you. All you have to do is download Audio tour Azbo, let it install to your Apple Watch, and choose your guidebooks. Then enjoy a tour guide experience combined with the freedom to see things on your terms and times.