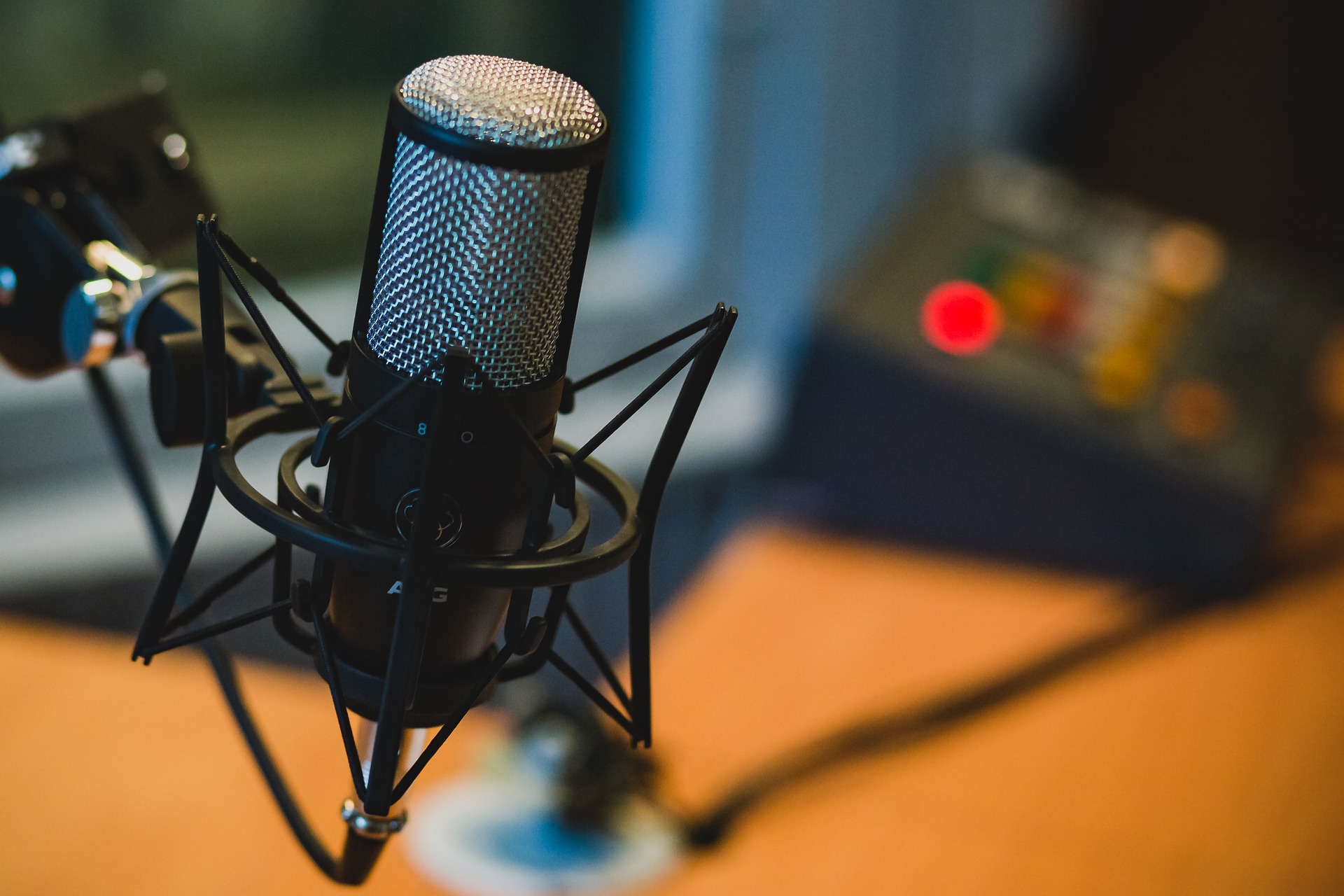 This
watchOS
4.1
Hack
Makes
Music
Into
an
Apple
Watch
Podcast
App
October 4, 2017
I've lamented the lack of good Apple Watch podcast apps. There just aren't many, if any, apps for watchOS 4 that have all the features we love. We find ourselves lacking volume and skip controls. One developer, James van der Moezel, has discovered a hack with watchOS 4.1 (still in beta) to get podcasts into the Apple Watch Music app.
The Apple Watch Podcast App We Need
As you can see in the video below, this truly is a hack, a workaround. It involves changing the file type of your podcast file. Then you have to make sure the audio settings are just right, and ensure the file uploads to Apple Music or iTunes Match.
You'll need to convert the file using the MP3 encoder built into iTunes on your Mac or PC. Ensure the stereo bit rate is set to 96Kbps, channels is set to Stereo, and then click on okay. Once it's converted, the file should automatically transfer into the Music section of your library. From there, it can be streamed to your Apple Watch Series 3 with watchOS 4.1. After that, you're able to find your podcast in Music on your Apple Watch.
The Limits of the Workaround
The author of the workaround notes doing this using an Apple Watch Series 3 (GPS + Cellular). I would presume it to work on any Apple Watch running watchOS 4.1, but have not yet tested it myself.
Of course, this workaround doesn't offer the additional features we're wanting in an Apple Watch podcast app. There's no way to resume after you stop playing a podcast, and your progress won't save to iTunes on your iPhone.
Even with its limitations, though, it's better than most other options. Until Marco Arment comes up with an Apple Watch version of Overcast, this workaround might be the best option we have. Check out the video below to see how it's done.