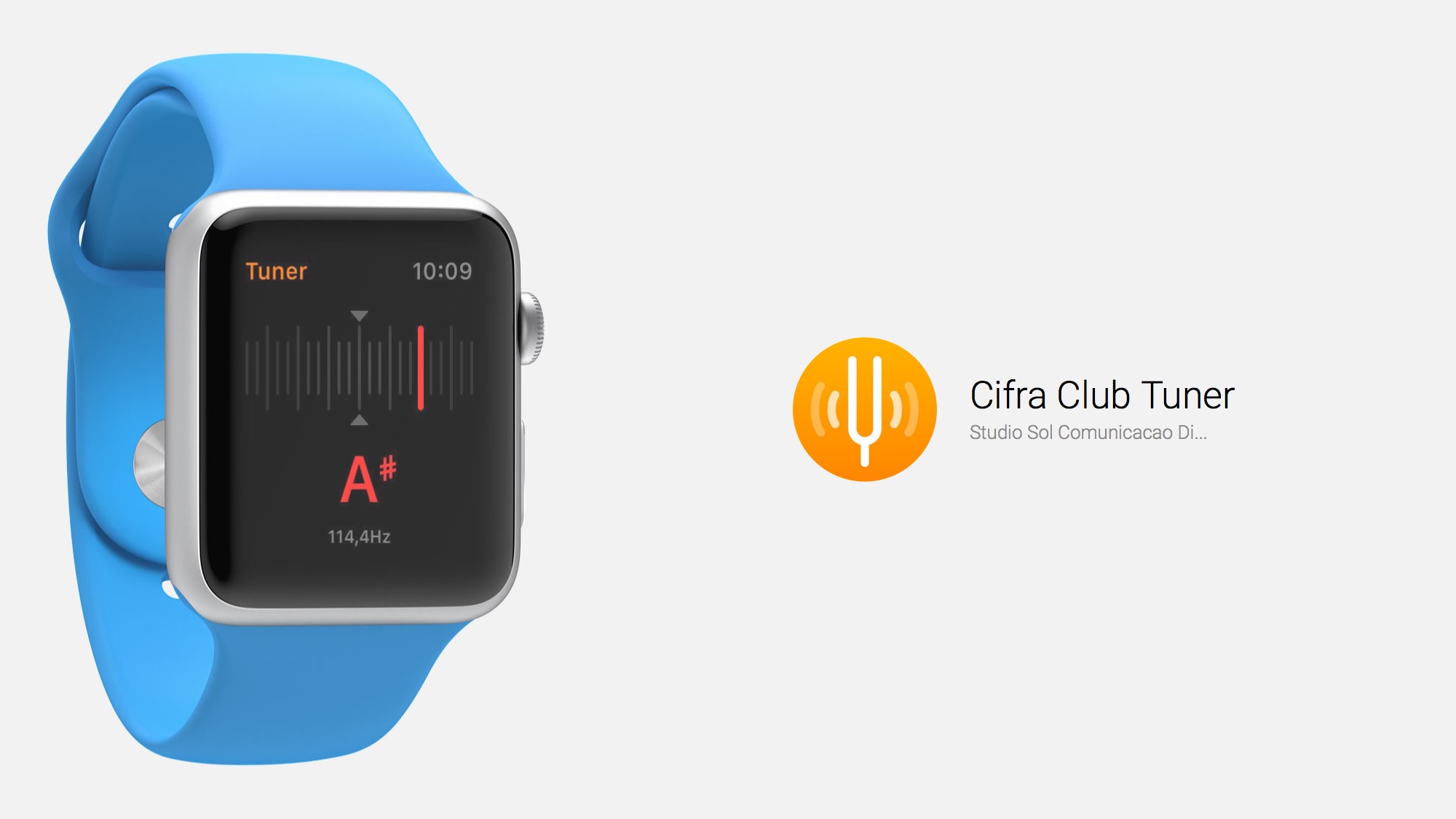 Tune
Stringed
Instruments
With
Apple
Watch,
Thanks
to
Cifra
Club
Tuner
September 18, 2017
If you've tried out guitar tuning apps, you may have noticed that some of them only work with one type of stringed instrument. Or, they might work with others, but not as well. Still others don't come with Apple Watch apps. Thanks to the folks behind Cifra Club Tuner, you can tune stringed instruments with Apple Watch, including your guitar, banjo, violin, and more.
Easy Tuning With Simple Instructions
Cifra Club Tuner makes it easy to tune stringed instruments with Apple Watch. You can use the chromatic tuner, tightening or loosening the chord until the pointer on your Apple Watch display moves to the center and turns green. Or, if you want to tune string by string, just follow the instructions to get each of your strings exactly as loose or tight as they need to be.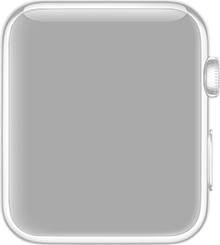 The app's premium mode unlocks several exclusive tools. You gain different tuners for other instruments, a noise filter, and various themes that adjust the tuner display's colors to your preferences.
Much More Than a Guitar Tuner
Cifra Club Tuner is capable of doing much more than just tune guitars. With the premium in-app purchase, you unlock multiple stringed instrument tuners for a wide variety of string configurations and uses.
You can use Cifra Club Tuner to work with any string instrument, including the guitar, banjo, bass, ukelele, violin, viola, cello, and more.
Getting Cifra Club Tuner to Tune Stringed Instruments With Apple Watch
Cifra Club Tuner is a free download on the App Store, but you'll definitely want the premium version if you have multiple types of stringed instruments. With a modest in-app purchase, the app goes ad-free and the exclusive tools are unlocked. These include the add-ons to tune stringed instruments with Apple Watch even if your "axe" of choice is a bass instead of a guitar, or some other stringed musical instrument.