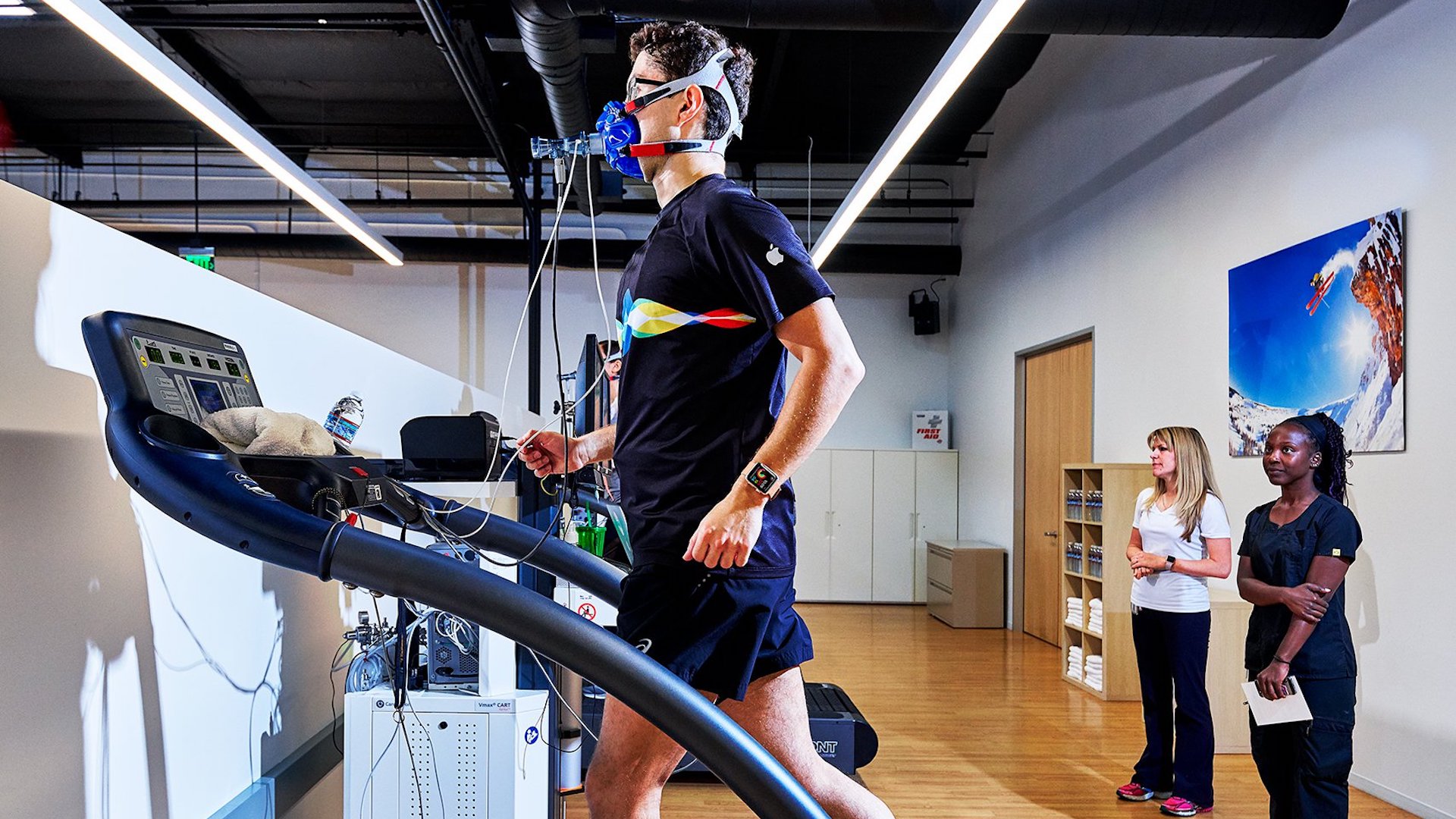 Three
Reasons
I
Expect
Apple
Watch
Series
3
on
September
12
September 7, 2017
There's been precious little said about the rumored Apple Watch Series 3, but I am confident it's coming soon. In fact, I fully expect the next generation of Apple's wearable device will be revealed on September 12. That's when Cupertino is holding its first-ever event at the Steve Jobs Theater on the Apple Park Campus.
Let's catch you up on what I'm expecting from the Series 3 Apple Watch. There won't be much different from a cosmetic standpoint. The current form factor of the Apple Watch is almost iconic right now. The only shift I could see would be to make the device thinner. However, there haven't been any significant advances in battery technology since Series 2 was released. Therefore, I don't believe it will be possible to reduce the thickness of the Apple Watch. I do believe, though, that the new device will have some form of LTE capability, probably data-only.
With that said, let's move on to the three reasons I expect a new Apple Watch to be revealed on September 12.
1: Ming-Chi Kuo Predicted the Apple Watch Series 3 for 2017
In a research note almost a year ago, KGI Securities analyst Ming-Chi Kuo predicted the Apple Watch Series 3. Kuo stated that he expected to see LTE support for the Apple Watch arriving in 2017. September 12 is likely to be Apple's final event for 2017. If Kuo is right (and he usually is), the next generation Apple Watch will have to be on the agenda for that event.
Kuo hasn't backed off from that prediction. In fact, he shared a note in mid-August with investors reiterating his belief that Apple Watch Series 3 will be announced and shipped in 2017. In that most recent note, Kuo said LTE connectivity would be the main selling point of the new device. He said that he expected the case sizes would remain the same. Apple Watch is currently available in 38mm and 42mm case sizes.
2: Jay Blahnik Talked About Apple Watch in a Rare Interview
Recently, Men's Health correspondent Ben Courts was invited to visit Apple's secret fitness center. Courts was also treated to a rare interview with Jay Blahnik, Apple's director of fitness for health technologies.
In the course of that interview, Blahnik shared with Men's Health that Cupertino has, for the past five years, been collecting data on workout sessions. In fact, the tech giant's fitness lab has logged more than 66,000 hours of data from more than 10,000 unique participants. That data is used to continously update the fitness algorithms built into Apple Watch.
Daring Fireball's John Gruber expressed the portent behind this interview best.
Donning my Apple Kremlinologist hat, I take this story as a strong sign that we'll see new Apple Watch hardware at next week's event. Otherwise, why do it now?
3: The Announcement Will Pair Nicely With the 'iPhone X'
I don't think Apple's going to settle into a pattern of refreshing the Apple Watch every year. However, I do believe September 12 would be the ideal time to announce the third iteration of the wearable device. The tenth anniversary of the iPhone, and the release of what we now think will be called "iPhone X", makes great timing for a new Apple Watch.
The excitement over what Apple announces in the form of the next-generation iPhone will create what TechRadar called "a huge halo" for a new Apple Watch.
Cupertino seldom announces just a new handset at its fall events. The 2014 event brought us the iPhone 6 and the original Apple Watch. In 2015, a special fall event announced the iPhone 6S, iPad Mini 4, and 12.9-inch iPad Pro. Finally, the 2016 fall event played host to the announcement of the iPhone 7 and iPhone 7 Plus, along with the new wireless AirPods. Given the problems Cupertino has been having keeping that accessory in stock, I don't expect it to refresh anytime soon.
Unless Apple's ready to announce its own car (it isn't), that pretty much leaves the Apple Watch Series 3 announcement.
Full News and Details During the Event
I'll be covering Apple's special event on September 12. As soon as the Apple Watch Series 3 is announced, I'll bring you full details of what Cupertino reveals about the upcoming wearable device.