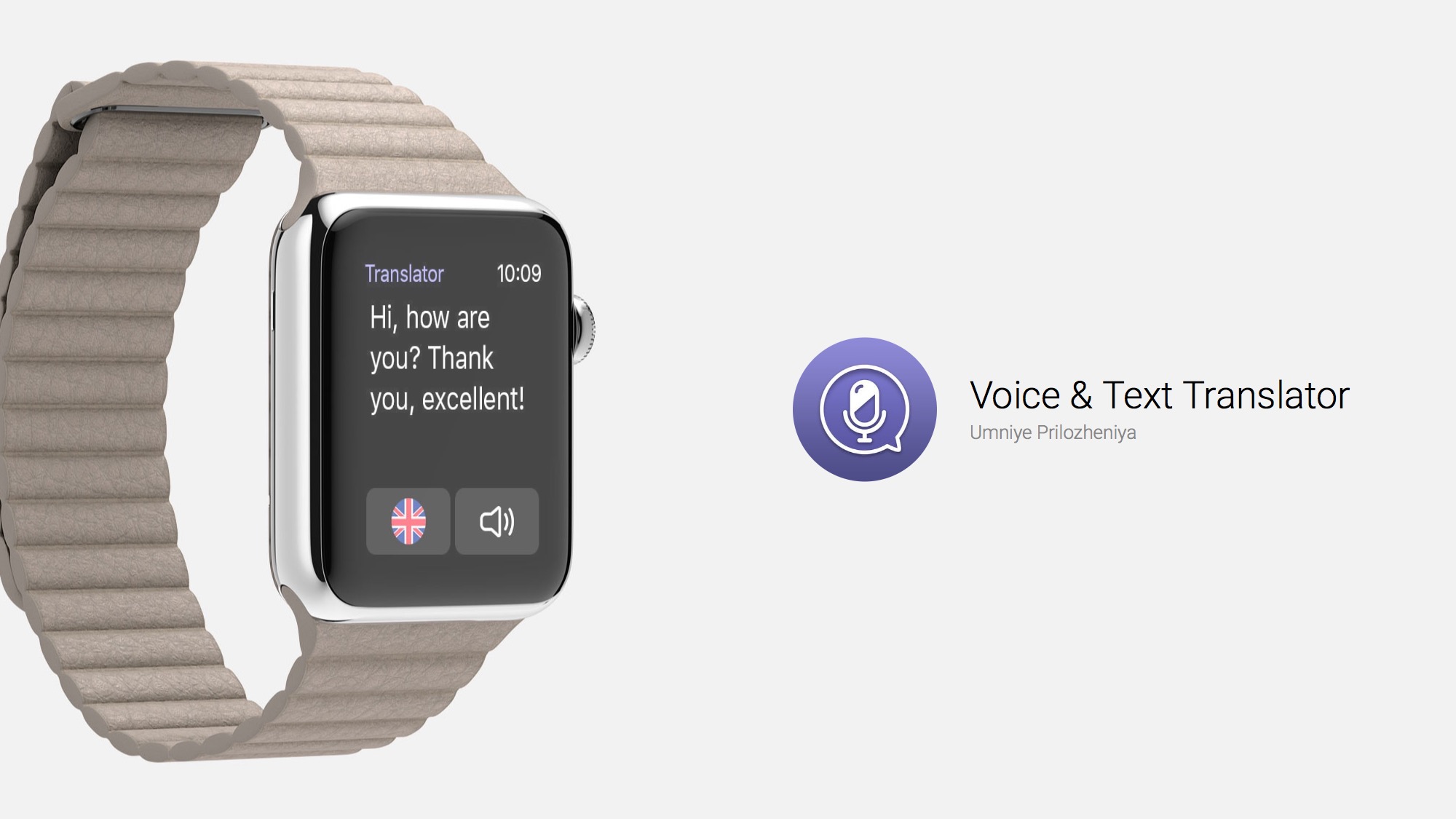 The
Aptly-Named
Voice
&
Text
Translator
Does
Just
What
it
Says
September 6, 2017
Let's face facts. There are far too many languages for one person to reasonably be expected to know them all. Some people miss out on traveling because they fear not being able to communicate. With our smartphones and wearable devices, though, such fears are largely unfounded, as long as you have the right app. Voice & Text Translator does just what it says, helps you to communicate around the world.
Support for More than 40 Spoken Languages
If you're looking for instant voice translation, this app has one of the largest libraries I've seen. It supports more than 40 languages for instant voice translation. If you just need to translate text, it can do that in more than 60 languages.
On your Apple Watch, you can take advantage of the wearable device's voice dictation software to handle translations. Simply speak into your Watch, choose what language you want to translate into, and you'll instantly get the correct pronunciation and spelling of the phrase.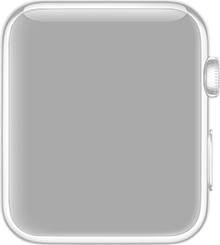 A Voice & Text Translator That Is Easy to Use
The app is incredibly easy to use. It defaults into English to Spanish, but you can just tap the globe icon in the top left of your Apple Watch display to change that. You'll see your last used languages first, then the most popular choices. If the language you want isn't in either of those lists, simply tap More to get a wider selection.
On Apple Watch, Voice & Text Translator also allows you to use the Scribble function to write out the word you want to translate. This is very helpful if you want to quietly get a translation without pulling your iPhone out of your purse or pocket.
Getting the Translator
Voice & Text Translator is a free download on the App Store. It's ad-supported on the iPhone, although you can subscribe to the premium version to get rid of the advertisements, have access to all of the languages, and enjoy unlimited use.