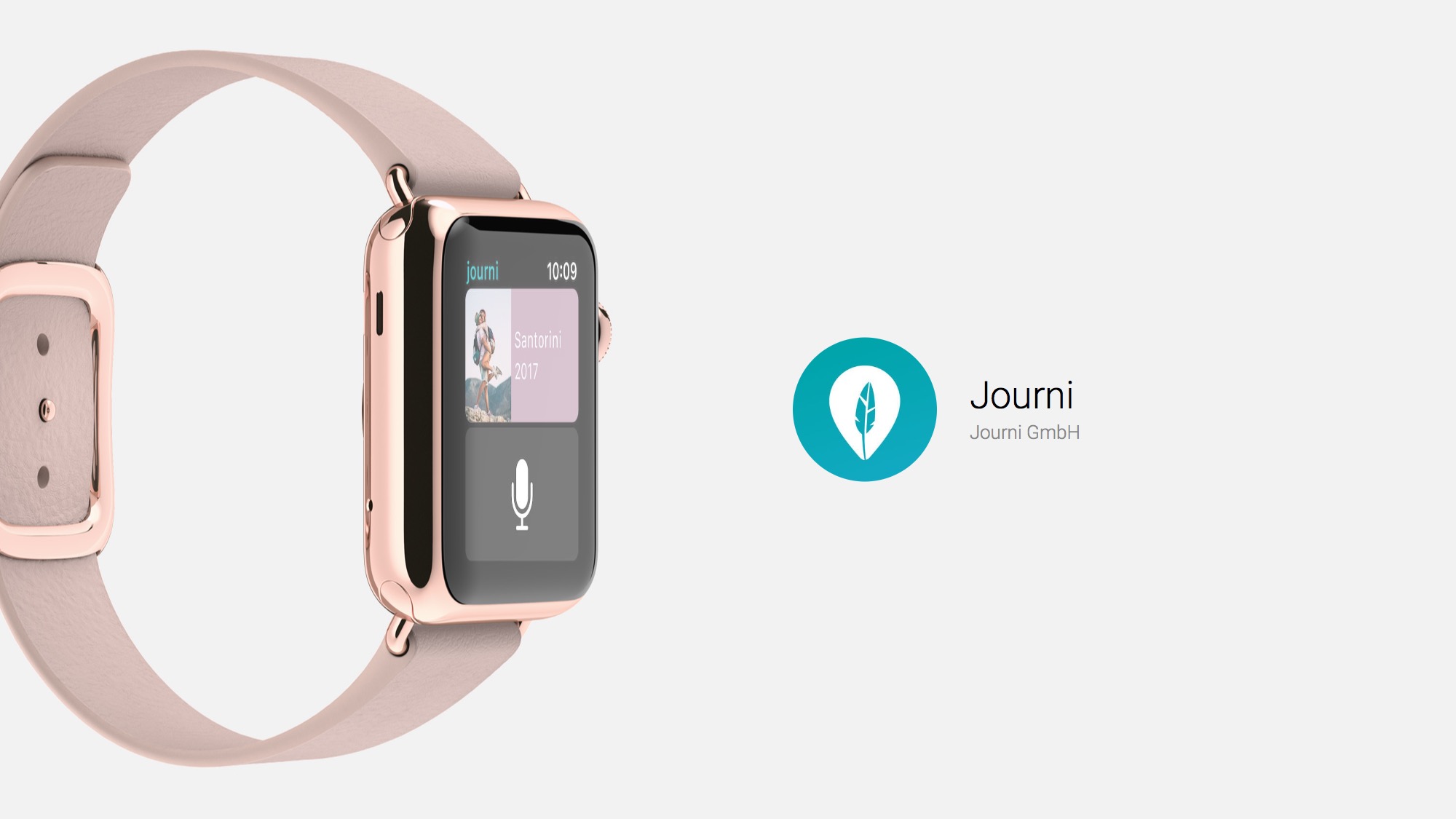 Travel
and
Save
the
Memories
on
Apple
Watch
with
journi
August 17, 2017
Your travel adventures should be unforgettable, and it's a joy to have something to help keep those memories fresh. Whether you prefer digital stories or real books with photos, text, maps, and more, journi has been helping preserve those memories for you. With the latest release of the app, you can save your travel memories on Apple Watch.
How journi works
Whether you have internet access or not, journi helps you create stories with your family and friends while you travel. You can import your photographs into journi, and it will build your story automatically, if you want. You can also choose your own layout and storyline to preserve.
Journi also allows you to follow others and get inspired by their travels. You can explore and search other stories from around the world, perhaps finding new places for you to visit yourself. When you're back home from your trip, you can save your digital story to Dropbox or Google Drive. You can also order a unique photo book, with just one click.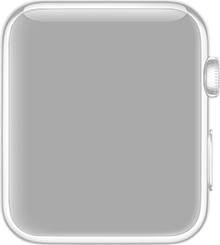 Using journi to Save Your Travel Memories on Apple Watch
Some people love to keep a voice journal of their wanderings, and journi now makes it easy to save those memories on Apple Watch. The app allows you to make voice recordings, online or offline, and save them on your wrist. It even attaches your GPS location to the recording, transferring everything to your iPhone for easy access.
Whether you're traveling to a neighboring city or taking a trip around the world, you can travel light and save the memories on Apple Watch. It integrates nicely with the app on your iPhone or iPad, so you can access your travel stories and save the voice recordings straight to them. While we haven't figured out a way to directly print voice recordings to a photo book, it's a great digital keepsake that you can listen to later. Plus, you don't have to worry about the pages getting ripped or smudged.
Getting journi to Help Make Memorable Keepsakes on Apple Watch
This is a free title available for download on the App Store. It does have limited features without a premium membership, and the prices for said membership are only listed in Euros. Pricing in other countries varies and may be converted to local currency.