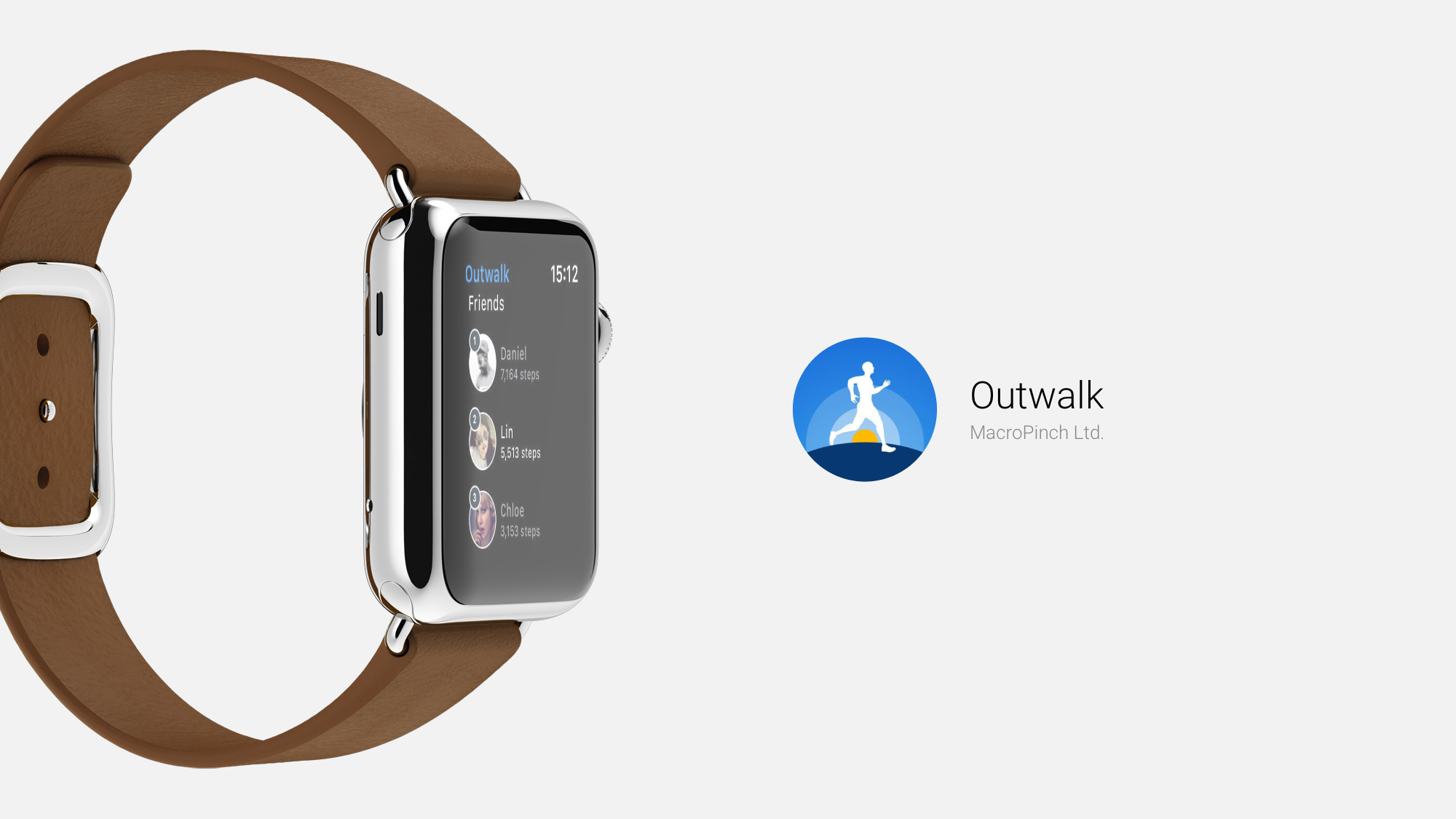 Track
Walking
With
Real-World
Examples
in
Outwalk
August 14, 2017
Walking isn't always the most exciting thing to do, but what if you could track how close you were to stepping your way all the way to the International Space Station? That's the idea behind Outwalk – Every Step Counts. Right now, with all of the walking I've tracked in Apple Health since February, I'm only 56 miles from the ISS. I don't have to do the math and neither do you. Outwalk takes care of it, letting you track walking as it compares to famous (and not so famous) routes, trails, and paths.
Tracking Your Walking With Badges
Gold Hat from The Treasure of Sierra Madre might not have needed badges, but they're certainly fun to earn. In Outwalk, you earn badges based on how far you've walked. One of the best parts is, you've probably already earned some. When I installed the app last week, it immediately pulled in my walking history for the year and awarded badges to me based on that data.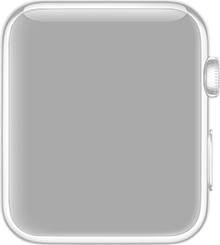 In fact, I learned that even in my relatively sedendtary lifestyle, I've walked more than 194 miles in 2017. That's the more than a marathon or ultramarathon, farther than the length of the Suez Canal, and longer than the distance covered by the Paris Metro. It's also longer than San Marino's network of roads, and I'm approaching the distance between my house and the International Space Station. I know all of this because of the badges Outwalk has already awarded me and my progress towards the next one.
Checking Your Apple Watch for Distance Walked
On your wrist, you can check in to see how well you're doing with your walking. The app's Apple Watch companion shows your activity level for the day, telling you the percentage of your daily goal. Scroll down, either by swiping or using the Digital Crown, and you can see your progress towards your next badge.
You're also able to compare your walking with your friends. As people you know join Outwalk, you can compete with them to see who can walk the furthest in a day, week, month, and so forth. It's a great way to get some friendly encouragement to up your activity level. Maybe the rest of 2017 won't be quite so sedentary for me.